We all need help maintaining our personal spiritual practice. We hope that these daily meditations, prayers and mindful awareness exercises can be part of bringing spirituality alive in your life.
Today's meditation features a poem by contemporary American poet Reginald Gibbons. 'At Noon' is a poem for the hot days of summer, reminding us of the respite that can always be found in a cool shadow.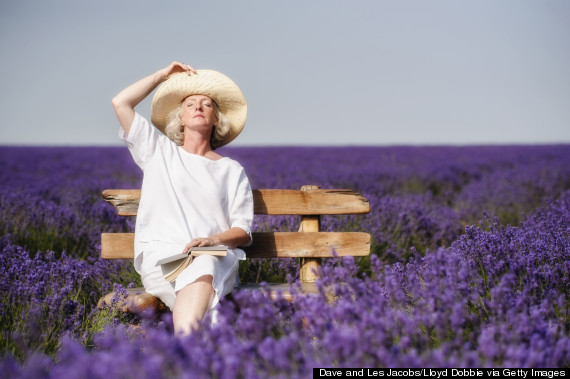 At Noon by Reginald Gibbons
The thick-walled room's cave-darkness,
cool in summer, soothes
by saying, This is the truth, not the taut
cicada-strummed daylight.
Rest here, out of the flame—the thick air's
stirred by the fan's four
slow-moving spoons; under the house the stone
has its feet in deep water.
Outside, even the sun god, dressed in this life
as a lizard, abruptly rises
on stiff legs and descends blasé toward the shadows.
BEFORE YOU GO
PHOTO GALLERY
Daily Meditations