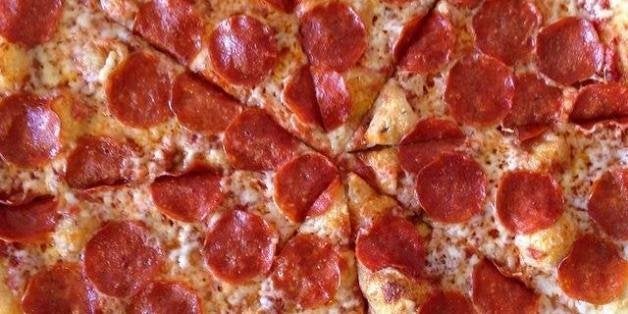 The age old debate over New York vs. Chicago pizza will never cease to draw impassioned arguments and delicious taste tests. But this time-honored competition neglects to recognize the rest of the country's pizza. There are, in fact, other cities beyond New York and Chicago serving up delicious pies.
Nothing can beat the stand-alone pizza shops -- the specialty, individual restaurants that are making the best pizza in the country. From Brooklyn's Di Fara, to Frank Pepe in New Haven, to L.A.'s Pizzaria Mozza, the list is long and enticing.
After the stand-alone gems come the regional pizza chains. We're not talking about the national big shots -- the Pizza Huts and Domino's, the Papa John's and Little Caesars. We're talking about the smaller chains located only in specific states or regions. These chains hold a special place in the collective hearts and minds of many Americans; no matter where you're from, you probably have a unique allegiance to your local pizza chain.
If you're from Texas or Georgia, you may have a certain affinity for Mellow Mushroom. If you call Massachusetts your home, you may be fond of Papa Gino's or Bertucci's -- restaurant chains that might be altogether unknown by someone in California.
So which regional pizza chain reigns supreme? Tell us which chains are champions -- and which ones are chumps -- in the the poll below. And if you don't see your favorite, let us know in the comments! You'll be doing all of us a favor the next time we find ourselves in a new city and don't know where to get a slice. Because despite what New Yorkers and Chicagoans may think, there is a ton of great pizza beyond thin crust and deep dish.
Product by
BEFORE YOU GO
PHOTO GALLERY
Incredible Homemade Pizza Recipes