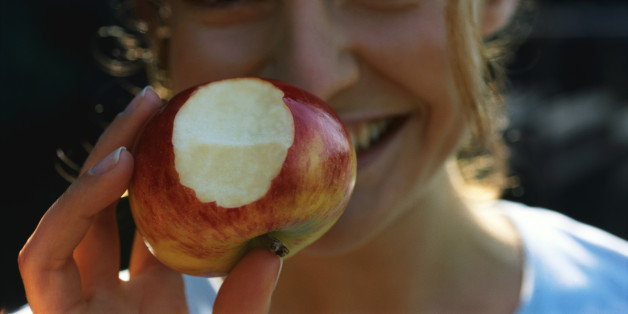 A new survey wants to get to the bottom of how women perceive wellness -- and how they use (or don't use!) technology to help them reach their wellness goals.
Conducted by advertising agency Saatchi & Saatchi Wellness with online research platform ProofPilot, the survey aims to get a glimpse into women's views of health and well-being. Questions include: What are the most important aspects of wellness to you? How much time do you spend on wellness-related activities? What is the most important reason you do each of these activities? Do you keep track, record or monitor your overall wellness or wellness activities?
Saatchi & Saatchi Wellness and ProofPilot have partnered with two wellness-minded companies, The North Face and Nourish Snacks. Women who complete the survey will receive one of The North Face's best-selling daypacks and a 50 percent discount at Nourish Snacks for their first month of membership.
Over the coming weeks, Saatchi and ProofPilot will examine how currently available gadgets and gear meet (or don't meet) women's wellness needs. The results will be featured here on The Huffington Post.
Interested in taking part? Get more information here.