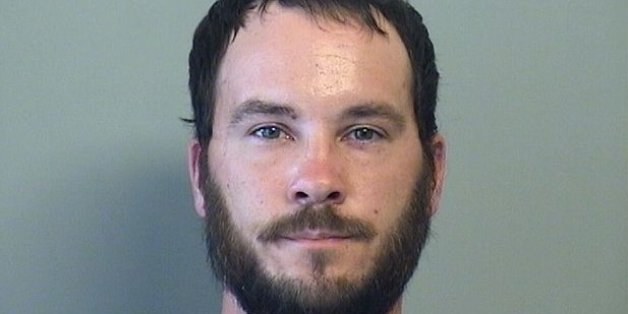 Police in Tulsa, Oklahoma, had to deal with a touchy situation Saturday afternoon: A man who was allegedly masturbating at a Walmart.
Derek Bennett, 26, was booked on two counts of indecent exposure after witnesses reported that he was masturbating in the middle of Walmart, KTUL TV reports.
Security cameras reportedly captured Bennett pulling his genitals from his pants and masturbating, TulsaWorld.com reports.
When he was done, he left the store and was arrested when officers pulled him over in his vehicle.
Police said that when Bennett was taken into custody, he admitted to exposing himself, but admitted he was surprised people had seen him, KRMG TV reports.
He also told police that he went to high school and knew his rights, KTUL TV reports.
Bennett is currently in the Tulsa County Jail in lieu of $10,000 bail.
BEFORE YOU GO
PHOTO GALLERY
Over-Exposed