Jennifer Lopez stopped by "The Tonight Show Starring Jimmy Fallon" on June 16 looking nothing short of stunning in a plunging white dress that flattered her famous figure.
The 44-year-old, who recently split with boyfriend Casper Smart, was the recent topic of conversation when Oscar winner Jennifer Lawrence stopped by "The Tonight Show" and recounted the time Lopez apparently rejected her offer to dance together at the 2013 Met Gala.
Fallon, who was on hand to witness the alleged rejection relayed his version of the events to Lopez, but she explained it was all just a misunderstanding.
"I remember it well, too, because it was you and her, and I think I was standing on the couch," Lopez told Fallon. "I remember seeing you guys come over and I remember Jennifer saying, 'Let's go out to the dance floor.' And I was like, 'Nah I'm good right here,' and I kind of felt like she was sad."
Lopez explained that she didn't mean that she didn't want to dance with Lawrence, just that it was too crazy on the dance floor at the time.
Of course, since it was partly Fallon's fault for bailing on the plan he and Lawrence had concocted to convince Lopez to dance with them in the first place, he decided to make things right by getting the singer to dance with him on his show. "Jennifer Lawrence, I hope you're watching," he shouted.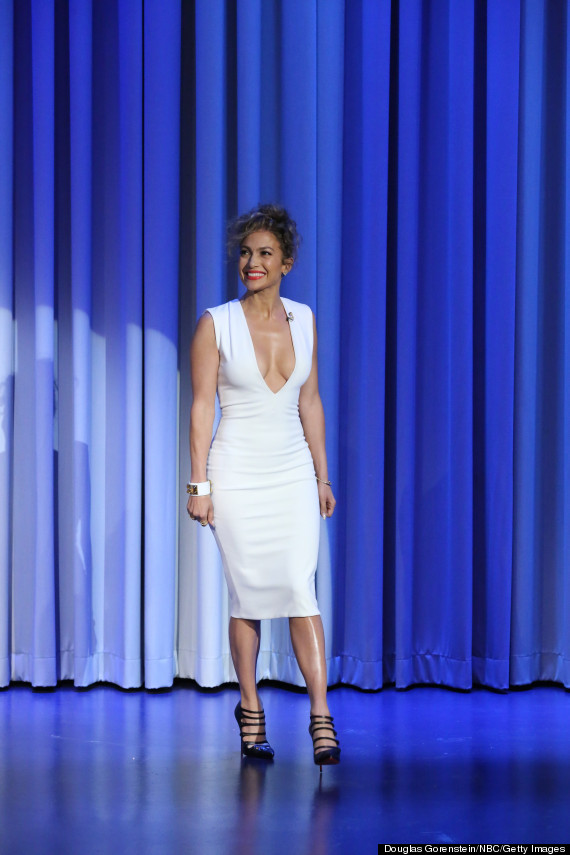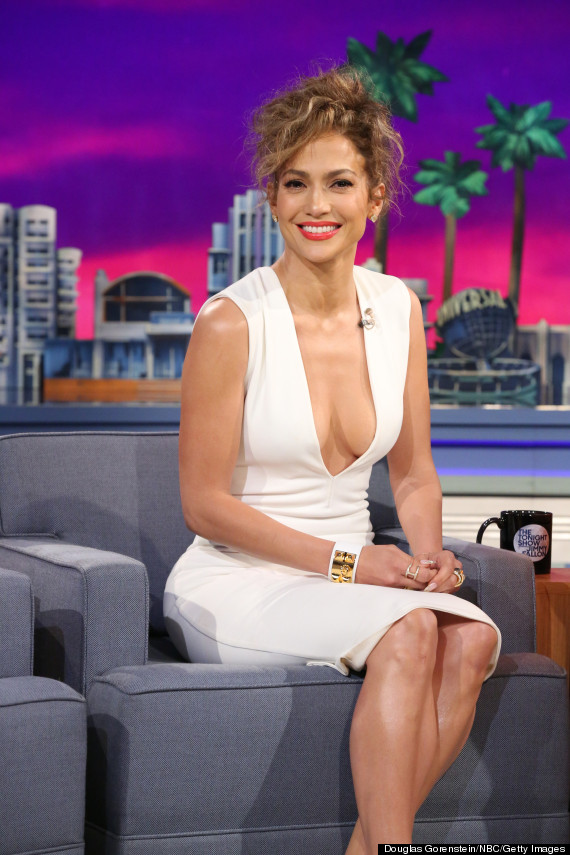 Watch J.Lo's chat with Jimmy above.
BEFORE YOU GO
PHOTO GALLERY
Celebrity News & Photos