Twenty years ago today, O.J. Simpson led two dozen police cars in a low-speed chase down a LA freeway. What happened to the infamous white Ford Bronco? This is THE MORNING EMAIL for Tuesday, June 17, 2014.
The Scuttlebutt
TOP STORIES
U.S. SENDING TROOPS TO IRAQ
"Nearly 300 armed American forces are being positioned in and around Iraq to help secure U.S. assets as President Barack Obama nears a decision on an array of options for combating fast-moving Islamic insurgents, including airstrikes or a contingent of special forces." John Kerry has said the U.S. is open to discussions with Iran and considering drone strikes. ISIS forces appear to have reached Baghdad. The Washington Post has a graphic set of images of the violence. [AP]
WORLD CUP: U.S. DEFEATS GHANA, 2-1

Watch the goals that made this match a nail-biter 'til the end. See if Nate Silver thinks they have a better shot of advancing now. And check out The New York Times' graphic breakdown of the goals. [HuffPost]
TWIN TORNADOES RIP THROUGH NEBRASKA
"A powerful storm with tornadoes ripped through northeast Nebraska on Monday, destroying more than half of the tiny town of Pilger, killing a 5-year-old child and injuring at least 19 people, hospital and emergency officials said." Watch the twisters touch down, and take a look at the Omaha World Herald's front page coverage. [AP]
STATESIDE: We Love the Oceans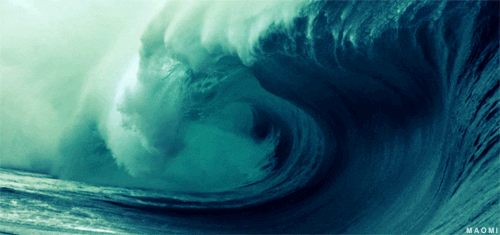 Obama is set to propose ground-breaking environmental regulations for the Pacific Ocean. New photos show the horrible conditions of many border detention centers. A man shot and killed his ex-wife and her new boyfriend at her high school reunion. Ex-pats are renouncing their U.S. citizenship in order to avoid IRS tax rules. A Hertiage Foundation panel took an ugly, racist turn. A boy found a mummified corpse in Ohio. And here are five facts you didn't know about the O.J. Simpson chase.
In daddy-daughter news, watch this English bulldog meet his daughter for the first time.
INTERNATIONAL INTRIGUE: Kenyan Violence Continues
Extremists attacked a Kenyan coastal town for the second night in a row, killing at least nine more people. Israeli soldiers arrested 41 Palestinians in an attempt to get to the bottom of the kidnapping of three teens. The Pope's not a fan of a cardinal's living accommodations that are five to ten times larger than his own. And check out what North Korea sent the Queen of England.
In 80s hits news, watch these animals rock out to "Push It."
BUY! SELL! BUY! Fly Away, Delta's Social Media Manager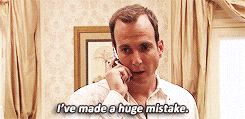 Delta made an incredibly embarassing mistake on Twitter. Watch out for the Federal Reserve's economic forecasts. See if your vehicle is in the new batch GM is recalling for ignition issues. Chili's has installed tablets in almost all of its restaraunts, and here's how they're making major bucks for the chain. Apple has reached a settlement in its e-books case. Nest, the high-tech smoke protector and carbon monoxide detector, is back on the market after a two-month hiatus for technical tinkering. And China successfully blocked the world's three largest shipping container companies' merger.
In confused news, this dog can't make sense of an electronic spider.
SCOUTING REPORT: World Cup Hopes
Here's why the U.S. men's team hasn't won a World Cup title, ever. Tim Duncan celebrating his fifth (yes, FIFTH) NBA title with his kids is pretty flippin' adorable. MLB Hall of Famer Tony Gwynn died yesterday. The baseball legend was 54. And LA's mayor took a page from Joe Biden and David Ortiz's book with his proclamation at the Stanley Cup Rally yesterday.
In true fan news, this dog loves watching the World Cup more than you do.
CULTURE CATCH-UP: HBO Gets Into the Texas Game

Forget "House of Cards": HBO is developing a political drama based on the Texas politics. Kathryn Bigelow AND Mark Boal already have Bowe Bergdahl movies in the works. Guess what movie Anna Kendrick will be lending her lovely voice to now? Steve Martin crushed our "Father of the Bride 3" hopes. Tinky Winky, Dipsy, Laa-Laa and Po are baaaaaack: the Teletubbies are returning to the air. Lifetime's making an Aaliyah biopic, and you won't believe who is portraying the late singer.
In video editing news, this guy cut himself into a Britney Spears video.
LIVIN': Salad Lovers, Rejoice
Check out every salad recipe you need to know for this summer. This flight attendant's flying tips are worth their weight in gold. These sixteen bargain buys look like designer clothing. You don't want to know what's hiding in your ice cubes. Take a look at what your nails mean for your health. And these unique desk chairs will make it a lot more fun to hang out in the office AND get healthy.
In breakup news, here's a bunch of furry animals to get you through it.
OTHER PEOPLE'S BUSINESS: Where's Your Bra, Kim?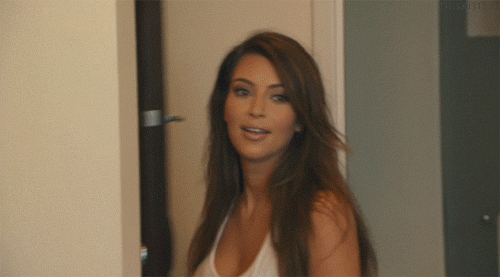 Forget the leggings, ladies: this low cut ensemble is what Kim Kardashian wears to pick up her kid from day care. J. Lo's latest poolside pic proves she's aging in reverse. Tracy Morgan's condition is improving. Guess how George Clooney surprised his his senior prom date 35 years after the big dance? Miley Cyrus shared another topless picture, because what else is she going to do on a Monday. Sarah Jessica Parker explained why she's not down with Twitter. First world problems are hard. Guess who pulled off a secret Maui wedding? And here are some never-released photos of John Legend and Chrissy Teigan's beautiful wedding last year.
In genius news, we wish all pizza deliveries looked like this.
TWITTERATI
@StephenAtHome: Ghana na na, Ghana na na, hey hey hey, goodbye!
@LIFE: Grace and Mayhem: Photos of Women's Roller Derby, 1948 (Photo: George Skadding) | /ti.me/U2kARR pic.twitter.com/6dzJFaaard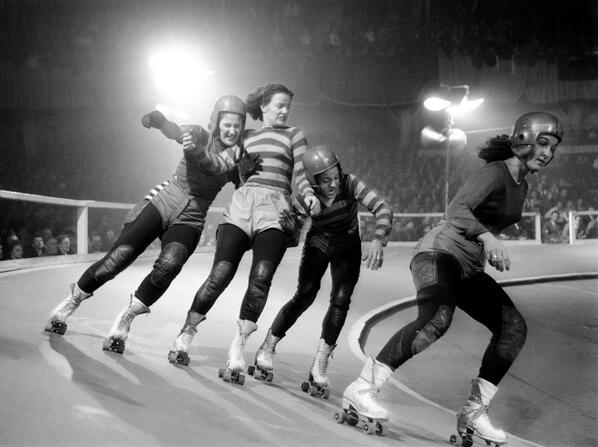 @bobsaget: Do not dwell in the past, do not dream of the future, concentrate the mind on the present moment.
~ Buddha
@feliciaday: Why does packing for a trip require 10 pairs of shoes? It's very inconvenient.
@TIME: 30 years of Cirque du Soleil's best photos ti.me/1lsnyo5 (Photo: @GettyImages) pic.twitter.com/SvrFM0wRsV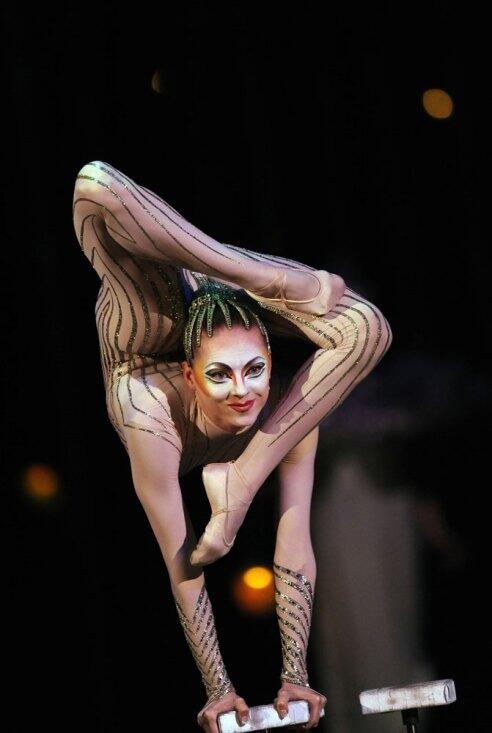 ONE MORE THING
Prepare yourself: over 250 new emojis are coming.
Got something to add? Send tips/quips/quotes/stories/photos/events/scoops to Lauren Weber (lauren.weber@huffingtonpost.com). Follow us on Twitter (@LaurenWeberHP). Does somebody keep forwarding you this newsletter? Get your own copy. It's free! Sign up here.