"The Biggest Loser" trainer Jillian Michaels has spent her life whipping people into shape, and now she's taking it all off for the pages of Shape magazine, revealing her own fantastically fit form.
Posing nude can be daunting -- even for someone who spends as much time toning her body as Michaels -- but the 40-year-old reveals that she finally feels like she's come into her own.
"When I think back on my 20s and 30s, I look better now than I ever have. Yes, I'm older but I'm also wiser and that's a more intrinsic type of beauty," Michaels told the magazine.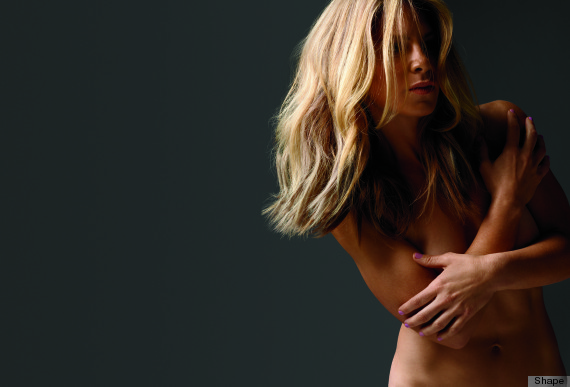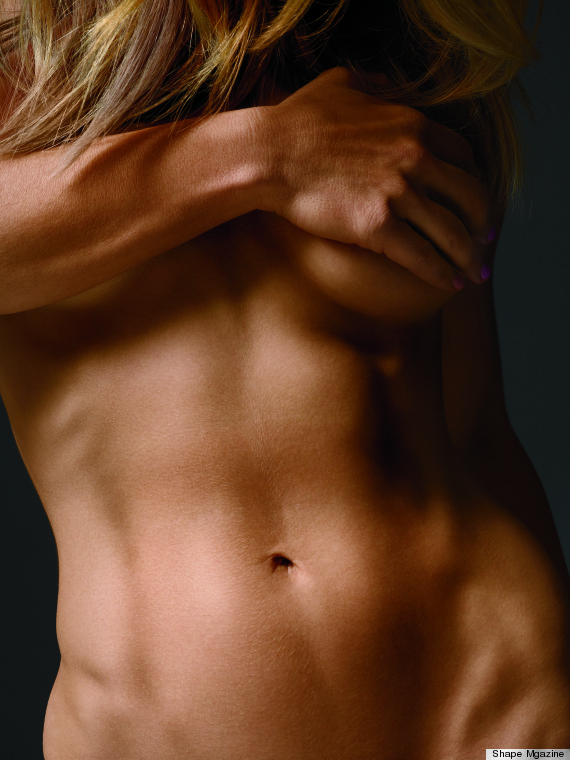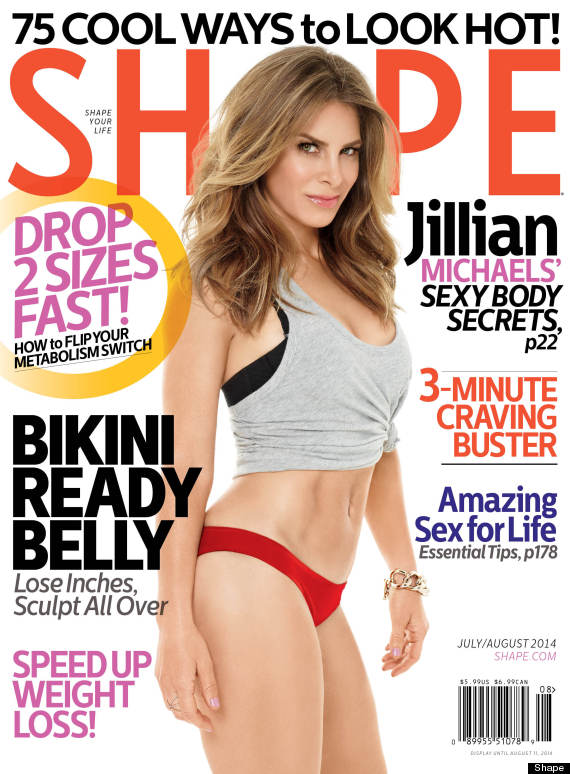 Michaels, a mother of two children under the age of five, regularly works out, and tells the magazine that a fit body is about more than just looking a certain way.
"It's important for women to have overall strength, because when you feel physically powerful, it transcends into every facet of your life," she said. "My best reason for having strong arms is because I love to pick up my kids."
For more with Michaels, pick up the July/August issue of Shape, available on newsstands and tablets nationwide on June 25.
BEFORE YOU GO
PHOTO GALLERY
Celebrity News & Photos