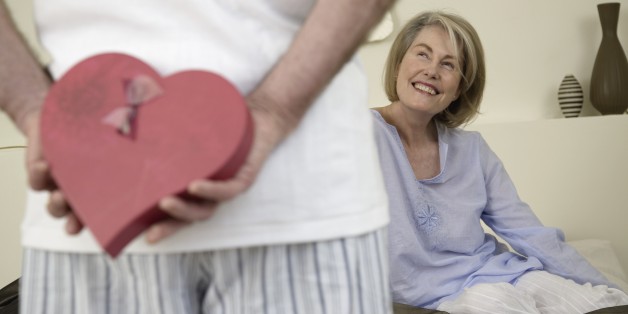 There are just some things in life you can't fully appreciate until you've lived through them. Being married for 10 years or longer -- and staying happy -- is just one of them. We asked our Facebook fans about the things only those married a very long time would understand, and we received a smorgasbord of colorful responses.
"I've been married 32 years. You have to stop trying to change each other and learn to pick your battles. Trust and honesty. Spend occasional time apart. Be grateful. Learn new things together. Laugh," said Laureen Lund. Meanwhile, one of our male readers, Robert Buehler, added: "Never go to bed mad at each other. Talk it out even if it takes all night. If you start out the next day still mad it just festers all day and grows and grows!"
Here are seven other things our happily partnered-up readers believe only those married a long time will understand.
1. The constant need for spontaneity.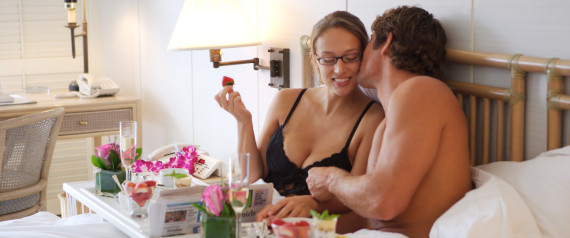 "It doesn't have to be a special day to get up, make breakfast, and bring it to your spouse."
2. The harm in carrying baggage around with you.


"After a decade or more, the weight is too heavy. The past is the past. The exception is trust issues. If something's bothering you, talk it out. Don't go to bed angry. Make your partner talk about whatever is between you."
3. The value in being appreciative and in saying thank you for even the smallest things. A lot of our Facebook fans cited the importance of being appreciative. And you must always remind yourself how lucky you are. Tom Hanks and Huff/Post 50 editor-at-large Rita Wilson recently celebrated their 25th wedding anniversary and are undeniably one of Hollywood's most famous long-term couples. "I got lucky," Hanks told Extra late last year. "No secrets, it's about winning the lottery. She could've done better, but man oh man, I'm no dope. I'm sticking with her." Aww!
4. The need to just accept the little things that drive you insane.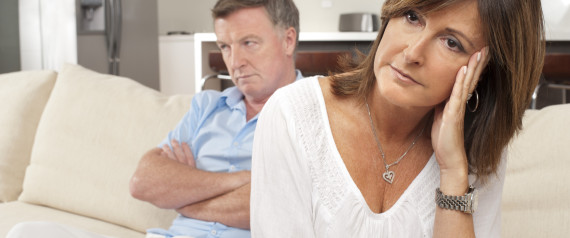 "After 27 years... in a word? Quirks. He has them, I have them... we ALL have them. You have to learn to accept the things that drive you insane that are really just petty little quirks."
5. The value in giving each other enough space to breathe. Facebook fans agreed that couples thrives when they spend time apart. Even the very private Barbra Streisand admitted to Katie Couric that time apart was the secret to her long-time marriage to James Brolin. And one long-term study of 373 married couples found that having enough space was more important to couples than a happy sex life.
6. The importance of patience.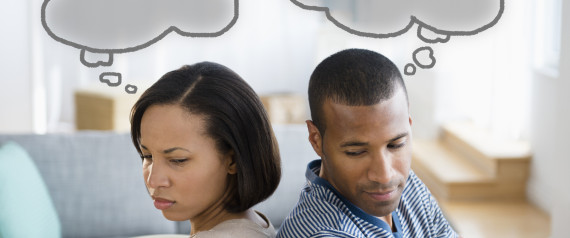 Again, a lot of our Facebook fans cited the value of patience. "Count to 10 before starting an argument. Pick your battles. Fighting is wasted energy. Make your mate your best friend. Work as a team and not against each other."
7. The importance of continuing to play together.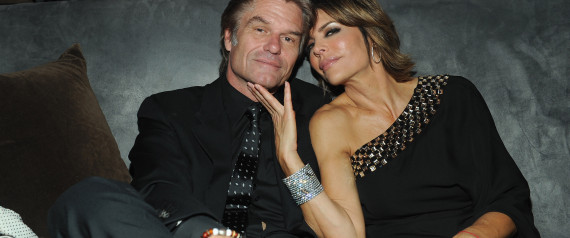 "The best 'dates' are the unplanned stops for coffee and for walks in the park. Leave the kids at home and take time to just be two best friends shooting hoops or going for a drive."
And you have to keep playing in the sack as well. Lisa Rinna credits a healthy and fun sex life for her happy 16-year marriage to actor Harry Hamlin. "I just know how important it is in keeping a marriage going," Rinna told CNN. "Without it, you're roommates, you don't value each other, and boom -- someone's going to have an affair and get divorced."
BEFORE YOU GO
PHOTO GALLERY
Things I Know About Women Now That I'm Post50