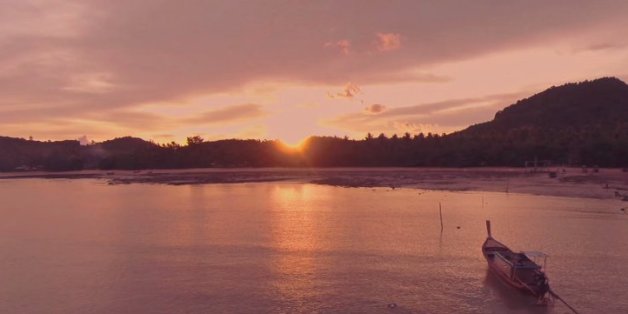 Some real places look so unreal. That's certainly the case with Koh Yao Noi, one of the few undeveloped islands still left in Thailand. Such spots pose a problem: do you visit, leaving the setting a little more spoilt than when you came, or never step foot there out of conscientiousness?
Luckily, there is a third option. Filmed by director Phillip Bloom while on vacation, the five-and-a-half-minute video below meanders through Koh Yao Noi, with shots of unbroken beaches, long solitary roads, and kids having a ball with Bloom's flying camera.
Koh Yao Noi from Philip Bloom on Vimeo.
Bloom previously wound his way through Chicago's canal system and Lake Michigan in a time-lapse video that also went viral. As he explains on his blog, he shot the Thailand footage while on vacation, and we couldn't be more thankful/envious.
BEFORE YOU GO