Hundreds of thousands of Pakistanis fled the tribal region of North Waziristan last week after the army launched airstrikes against militants in the remote corner of the country.
Reuters reports that about 50,000 refugees have crossed into Afghanistan to escape government airstrikes in the past ten days, while more than 400,000 are displaced within the country. The Pakistani government had urged residents to leave the tribal area by Monday before the start of a ground offensive that is expected to launch later this week.
United Nations agencies warned on Tuesday that the massive displacement of North Waziristan residents heightened the risk of the spread of polio in Pakistan. Militants in the tribal region have long obstructed the distribution of vaccines. "There is a risk that now with the population moving out (of North Waziristan) that the virus will move out," Sona Bari, spokeswoman for the World Health Organization, told Reuters on Tuesday. Pakistani villager Aftab Khan takes shelter at a school in Bannu after fleeing from the tribal area of North Waziristan. (AP Photo/B.K. Bangash)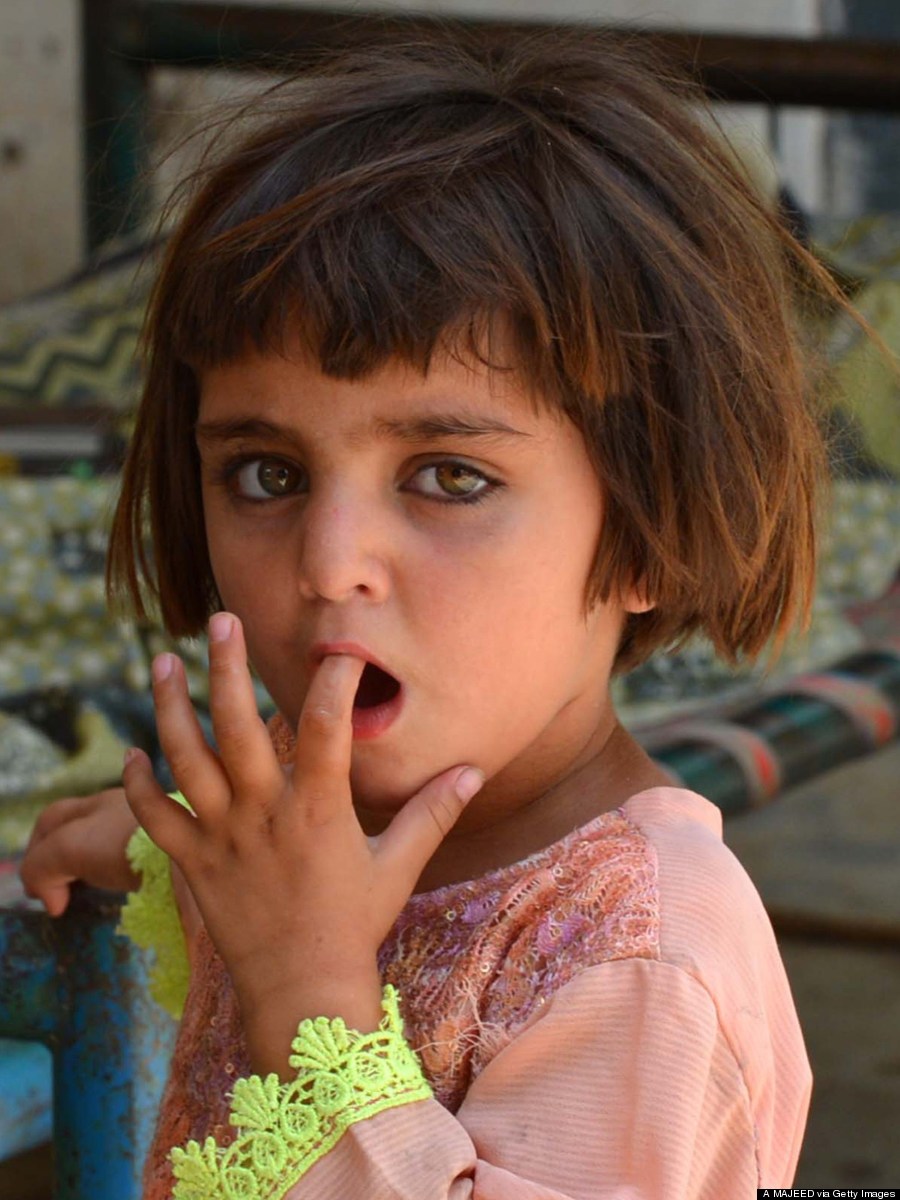 An internally displaced girl from North Waziristan looks on while taking shelter with her family at a school in Bannu on June 17, 2014. (Majeed/AFP/Getty Images)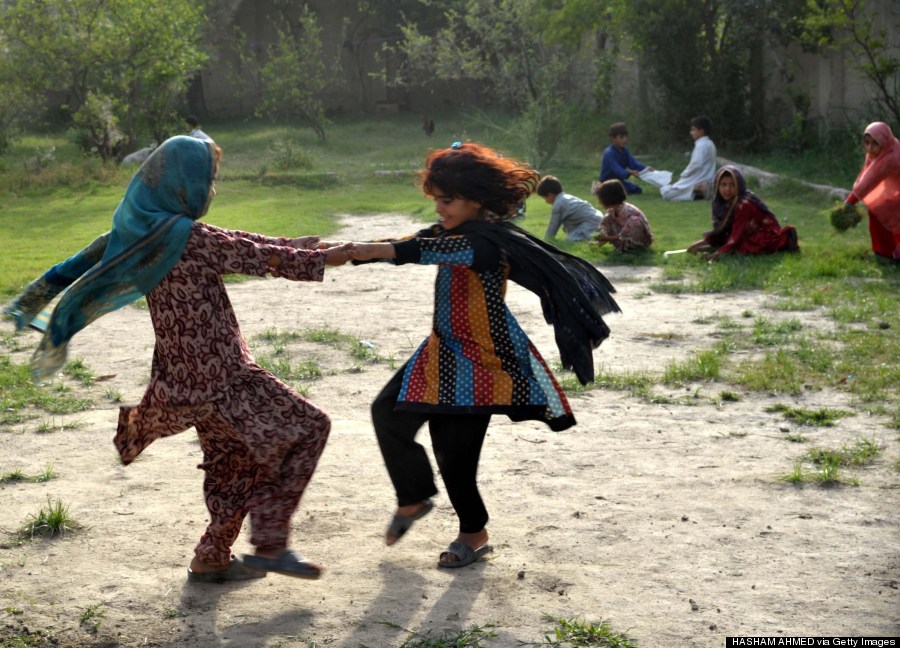 Pakistani internally displaced children from North Waziristan play as they shelter with their family at a school in Bannu on June 17, 2014. (HASHAM AHMED/AFP/Getty Images) Families arrive in Bannu after fleeing their villages in the Pakistani tribal area of North Waziristan. (AP Photo/B.K. Bangash) Families arrive in Bannu after fleeing their villages in the Pakistani tribal area of North Waziristan. (AP Photo/B.K. Bangash) Pakistani tribal people arrive in Bannu, Pakistan on June 18, 2014. (AP Photo/B.K. Bangash) A Pakistani tribal girl peeks out after fleeing her village in the Pakistani tribal area of North Waziristan. (AP Photo/B.K. Bangash) Local villagers offer water to fleeing tribal families after they arrive to Bannu, Pakistan on June 18, 2014. (AP Photo/B.K. Bangash) Pakistani tribal people arrive in Bannu, Pakistan on June 18, 2014. (AP Photo/B.K. Bangash) A local villager offers water to fleeing tribal woman after her arrival to Bannu, Pakistan on June 18, 2014. (AP Photo/B.K. Bangash) A Pakistani tribal girl sits next to her belongings on a truck after arriving to Bannu, Pakistan on June 18, 2014. (AP Photo/B.K. Bangash) People offer water to fleeing Pakistani tribal villagers after they arrive in Bannu, Pakistan on June 18, 2014. (AP Photo/B.K. Bangash) Pakistani tribal people arrive in Bannu, Pakistan on June 18, 2014. (AP Photo/B.K. Bangash) Families take shelter at a school after fleeing from the Pakistani tribal area of North Waziristano. (AP Photo/B.K. Bangash) Families arrive in Bannu after fleeing their villages in the Pakistani tribal area of North Waziristan on June 17, 2014. (AP Photo/B.K. Bangash)