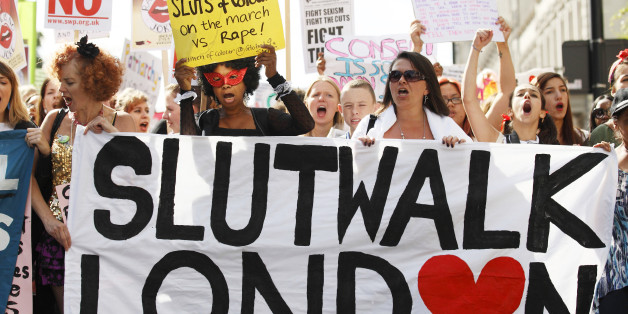 Sandra Fluke heard it when she talked about insurance coverage for birth control. Sara Brown from Boston told me she was first called it at a pool party in the fifth grade because she was wearing a bikini. Courtney Caldwell in Dallas said she was tagged with it after being sexually assaulted as a freshman in high school.
Many women I asked even said that it was not having sex that inspired a young man to start rumors that they were one.
And this is what is so confounding about the word "slut": it's arguably the most ubiquitous slur used against women, and yet it's nearly impossible to define.