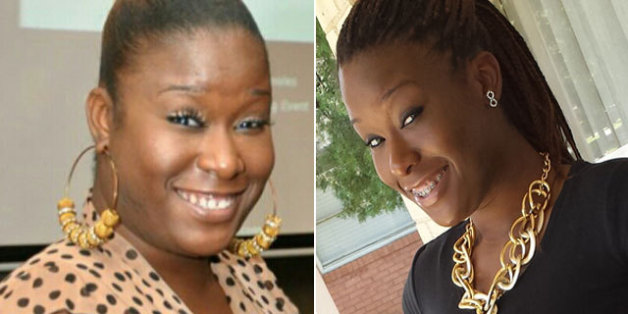 Got a success story of your own? Send it to us at success.stories@huffingtonpost.com and you could be featured in our I Lost Weight series!
Name: Brandi Jones
Age: 29
Height: 5'4"
Before Weight: 203 pounds
How I Gained It: I gained my weight over a couple of years by eating out all the time, drinking excessively and dealing with the stress of balancing my business and family life. I was partying a lot and not working out. In 2005, when my father passed, I began to grieve inwardly and started living an extremely unhealthy lifestyle.
Breaking Point: I felt so fat and bloated! I hated my body, and I knew that my family has a history of diabetes, so I needed to make a change. I have so many people looking up to me, and I knew if they saw that I could do it, then they would believe they could as well.
How I Lost It: I started practicing a vegetarian/partial vegan diet, partnered with working out. I signed up for a gym because I knew if I was paying monthly, I was definitely going to go; nobody has time to waste money, honey! I got one of my best guy friends, a gym junkie, to work out with me, and my brother, who was playing college football at the time, to help me with implementing different routines in my workouts. As hard as it was, it has been worth it! Having people in your life to push you and hold you accountable for your actions is what is so amazing! You don't want to let them down -- or yourself.
Now, I'm so much healthier. I have tons of energy, and I feel great! I can honestly say I feel like a new person! I love who I have become, and I exude confidence like never before. My advice to anyone on a fitness journey is to make a plan that's best for your lifestyle and stick to it. It's unrealistic that you'll see results immediately, but anything worth obtaining takes hard work and dedication! We owe it to ourselves to be the best versions of ourselves we can be. We are all in this together!
After Weight: 154 pounds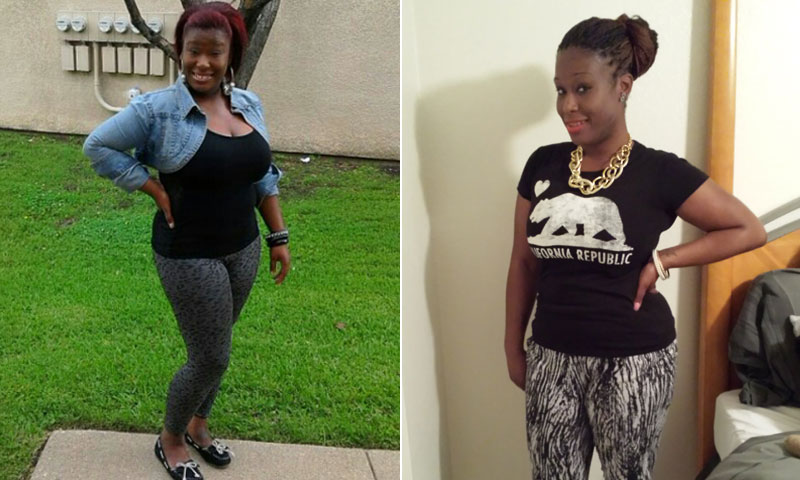 The Huffington Post publishes photographs as they are submitted to us by our readers.
Check out more of our inspiring weight loss stories below:
PHOTO GALLERY
Weight Loss Success Stories
As told to Sarah Klein