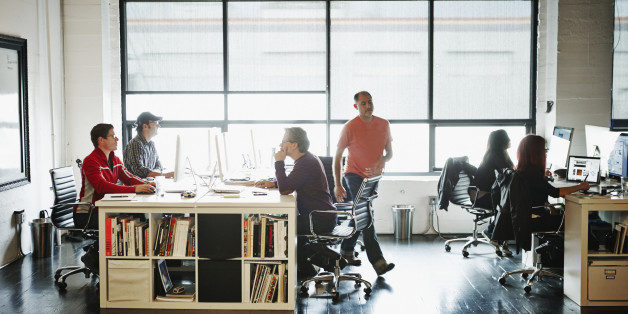 If you're a small business owner, it seems like the work never stops. But for once, we're not here to give you advice or tell you about the 10 Mistakes You're Definitely Making.
We're just here to give you a mental-health break.
Here's a personality quiz to help you determine what kind of entrepreneur you really are, presented by American Express OPEN.
Are we spot-on? A little off? Give us a shout in the comments.
Quiz widget by
Join the community and get insights on how you can manage your money. At OPEN Forum®, connect with a network of peers and experts to exchange advice and access resources that matter to your business. Join Now.