This year, more than ever, pop culture has been the driving force behind the most steeply climbing baby names. Those that saw the greatest upswings in popularity were inspired by rappers, reality and scripted TV, by sports stars and by starbabies. And they also reflected some broad general trends, such as exotic flower names, boys' names for girls, ancient boy and vintage girl names, and geographic place names. Here are some of the most outstanding examples. Thanks to rapper Jayceon Taylor, aka The Game, this name was the fastest rising boys' name of the year, with a stupendous increase of 845 places. This is one of the few rap artists' names to have caught on: Kanye, for instance, was only on the list briefly, from 2004 to 2005.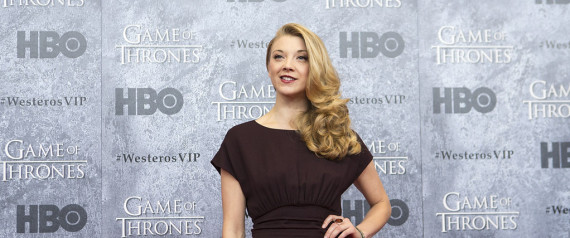 Actress Natalie Dormer's character in "Game Of Thrones" is Margaery
Why would Marjorie become the second fastest rising name this year, jumping 735 places, after being on a downward path since the 1950s? The answer seems to lie in it being an alternative, more conventional, spelling of Margaery, a major character on "Game of Thrones."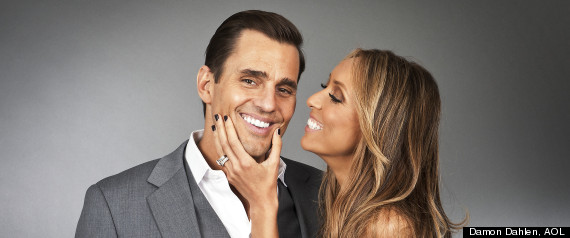 Giuliana and Bill Rancic gave their son Edward the middle name Duke
High-profile TV couple Giuliana and Bill Rancic named their son Edward Duke, but have always called him by his middle name, one of several aristocratic titles being increasingly used by ordinary citizens. Duke made a gigantic leap of 429 points this year. Coincidentally, jazz great Duke Ellington's first name was also Edward.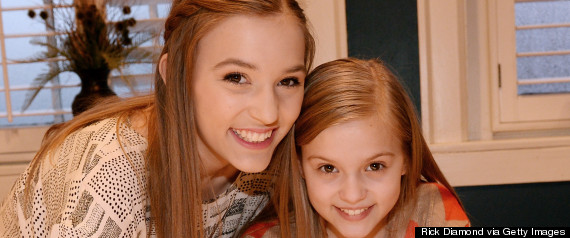 Lennon Stella and sister Maisy from the TV show "Nashville"
Yes, this Beatles namesake name has been on the boys' popularity list since 2008, but this year it was suddenly a breakout name for girls. Credit Lennon Stella, teen star, with her sister Maisy, of the TV show "Nashville" and a YouTube sensation for being the engine behind Lennon's entry into the girls' Top 1000 in 2013, jumping 700 places to get there.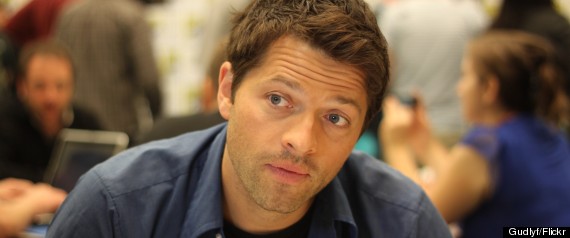 Actor Misha Collins plays Castiel on the show "Supernatural"
One of the latest in the long history of TV characters to inspire popular baby names is Castiel, demon-killing angel protagonist of "Supernatural," sent down from heaven to help the human race, who was named for an Angel of Thursday in ancient lore. Rarely used before, Castiel has soared onto the popularity list, gaining 418 spots and into the Top 1000, very much in synch with other new-old names like Cassian, Caspian and Cassius.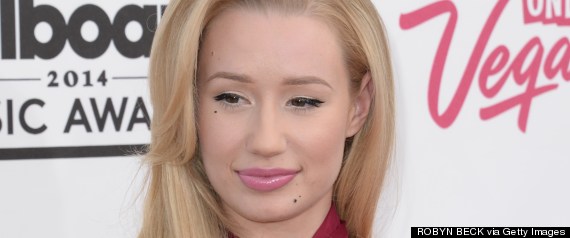 Fans of the dynamic, sensationally successful rapper/model known as Iggy Azalea have chosen not to use her stage first name, nor her actual birth name Amethyst, but to go for her pretty stage surname Azalea, which just happens to coincide with the trend towards exotic flower names. These two factors combined to shoot Azalea up 269 places.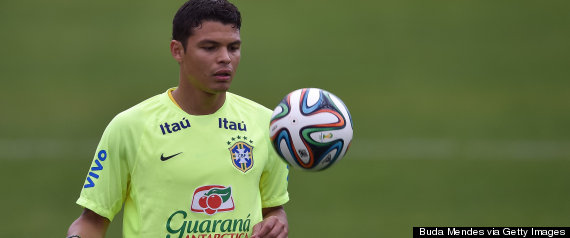 The sports world impacted baby naming this year via Thiago Silva, Captain of Brazil's soccer team in the World Cup. Thiago is a Portuguese form of James -- used mostly in Brazil -- derived from the more formal Santiago. U.S. fans have bounced the name to Number 485 -- a jump of 375 places.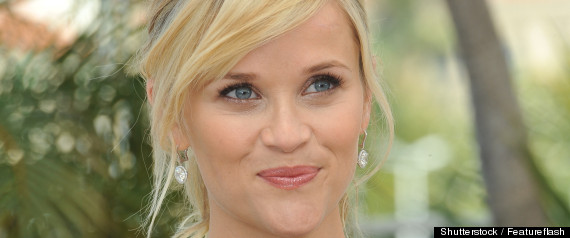 Reese Witherspoon plays a Juniper in the movie Mud
In a year when nature names really blossomed -- from flower to tree to bird names -- Juniper stood out as one of the fastest rising, gaining 227 spots since 2012. A combination of pop culture factors included the YA novel Life and Times of Juniper Lee, a Percy Jackson character, and the 2012 movie "Mud," in which Reese Witherspoon played a Juniper. Three of the stars from MTV's reality show "Teen Mom"
Some of the more unusual success stories can be traced to reality TV, so that though Gannon is the name of a historic Irish leader, it's more likely that its entry onto the Top 1000 with an increase of 231 places is due to the influence of the name of "Teen Mom 3" son Gannon Dewayne McKee. Alec Baldwin with daughter Ireland
It has taken almost two decades for the name of the daughter of Kim Basinger and Alec Baldwin to catch the baby-naming public's fancy, but now that she is a stunning, high-profile, 6 foot 1-inch model, her name is making up for lost time. This evocative place name climbed 216 places in 2013. Singer Nick Lachey named his son with Vanessa Minnilo Camden
Camden has traveled a long way from the troubled New Jersey city, just as other such baby names (Trenton, Brooklyn) have lost their association with their places of origin. Thanks to several starbabies -- sons of Nick Lachey and Vanessa Minnillo and others -- Camden moved up 150 places this year, bringing him into the Top 100. Julianne Moore plays an Alma in "The Hunger Games" movies
Like other names of her generation such as Ada and Agnes, the soulful Spanish name Alma is in the process of rejuvenation. With the help of such media appearances as the Julianne Moore character in "The Hunger Games," and others in "American Horror Story," "Deadwood," and several movies and books, Alma jumped 164 spots.
Like Us On Facebook |

Follow Us On Twitter |

Contact HuffPost Parents
BEFORE YOU GO
PHOTO GALLERY
Inspiration Behind Celebrity Baby Name Choices