Your dream vacation home awaits you.
For a simple swap of a San Francisco condo, this two-story oceanfront pad in Hawaii, posted to Craigslist, is all yours. It has every tropical amenity you could dream up.
Surf and sand at your front door? Check. Barbecue pit underneath your very own palm tree? Check. Numerous "stabilizing pegs" for "sure footing"? Um, sure.
The property, a luxurious eight square inches -- "quite small," the original poster admits -- is practically a palace in paradise, "perfect for a small family or flexible individual" or anyone with U-shaped hands and who's made entirely of plastic. We're also pretty sure this customized island home was built entirely by hand.
Oh, did we mention it's made out of Legos?
While it's not clear whether the poster is 100 percent serious -- and we're really hoping they are -- we give it an A for effort and creativity. Someone apparently has island fever and needs to get to California quick.
Below, a mini tour of the customized mini crib. If you're interested in being a potential candidate for the swap, check out the original ad here.
But please, serious inquiries ONLY: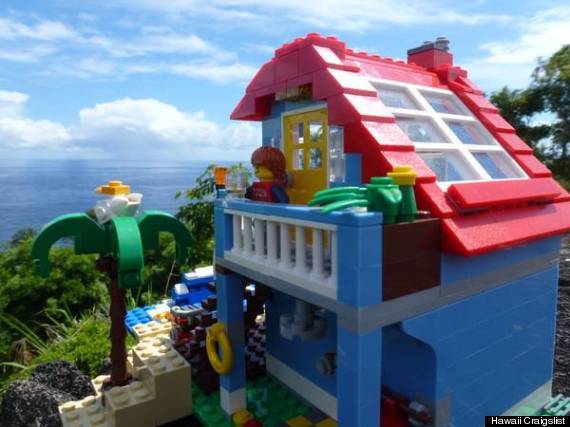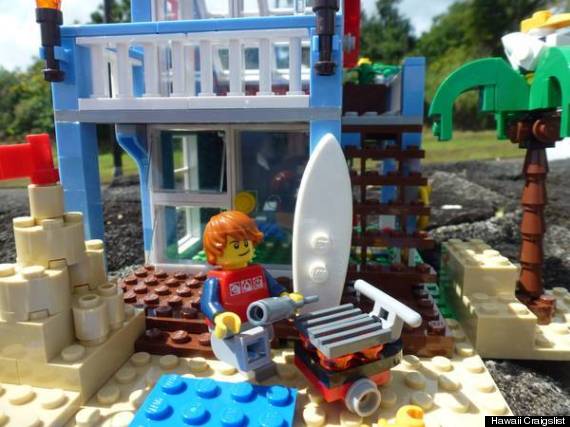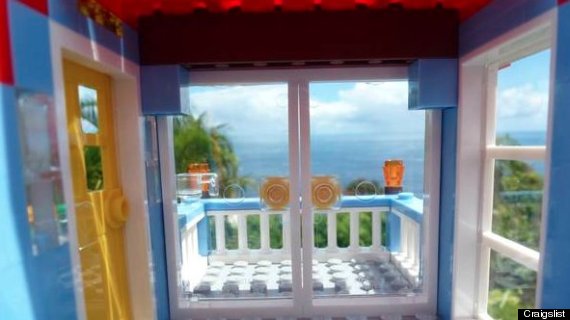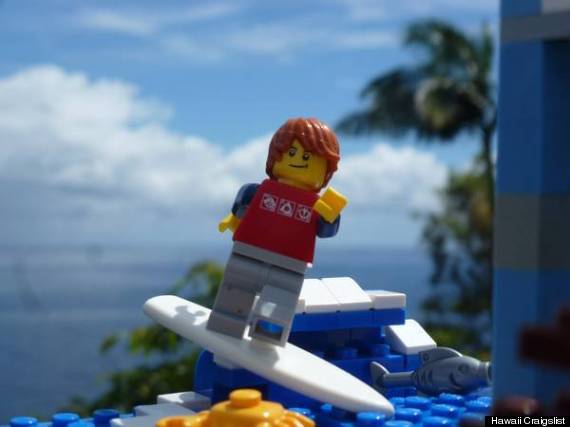 BEFORE YOU GO
PHOTO GALLERY
The Craziest Craigslist Ads