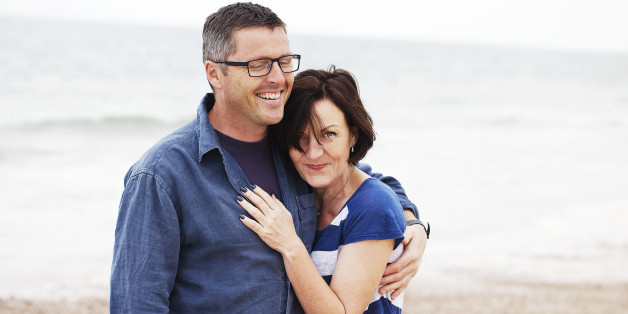 Queers for the Climate is a new activist organization whose focus extends beyond purely queer issues, with a heavy focus on the perilous state of our world's rapidly changing climate.
The group of advocates are committed to utilizing lessons learned through successful civil rights battles in order to enact viable change in terms of the battle against mega-polluters. The organization's initial launch campaign is called "Save The Straights!" and is slated to debut at this year's New York City Pride.
"The straights are in trouble, and if we're going to get the planet off of a climate collision course, they're going to need all the help they can get," José Humberto, a founder of Queers for the Climate, told The Huffington Post. "Full equality for LGBT people won't mean much under 12 feet of sea level rise and hurricanes that wipe out NYC and Miami every year. It's time to roll up our sleeves and help these straights help themselves (and all of us)."
This initial "Save The Straights!" launch campaign is the first in a series of interventions that will lead up to the biggest climate march in history in NYC on Sept. 21. Head here for more information.