Bet you can't guess Megan Fox's celebrity crush.
As the cover star of Cosmopolitan's August issue, the 28-year-old revealed to the magazine which star she finds sexy.
"I think Ellen [DeGeneres] is sexy," said Fox. "Maybe it's the way she gives off the impression that she's anti-'the business' even though she's engaging in it. And humor is always sexy."
When Fox visited DeGeneres' talk show in May, the actress joked that the show was an aphrodisiac. "The first time I was here, I was pregnant and no one knew it and then the second time I just had my baby, but I got pregnant again, so you're sort of like a fertility good luck charm," Fox told DeGeneres. "If you want to get pregnant, come see Ellen."
See more of Megan Fox's interview online and in Cosmopolitan's August issue, on newsstands July 8.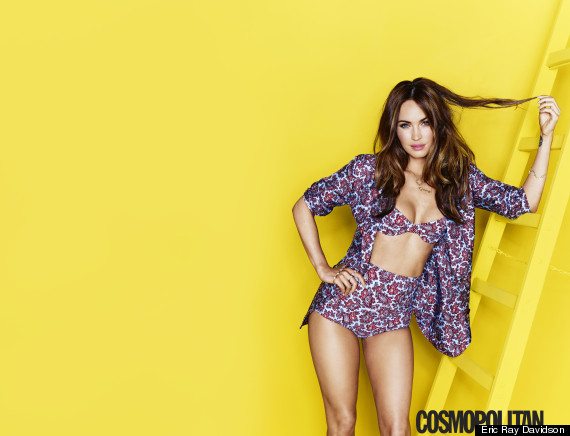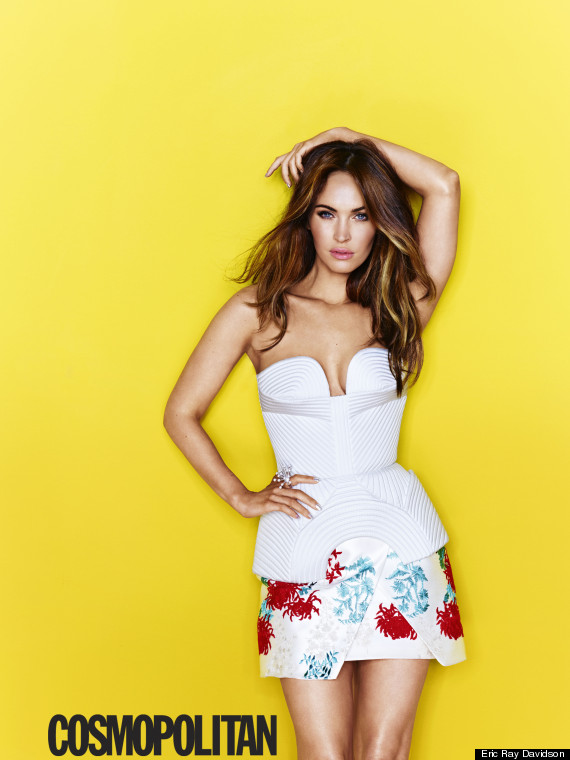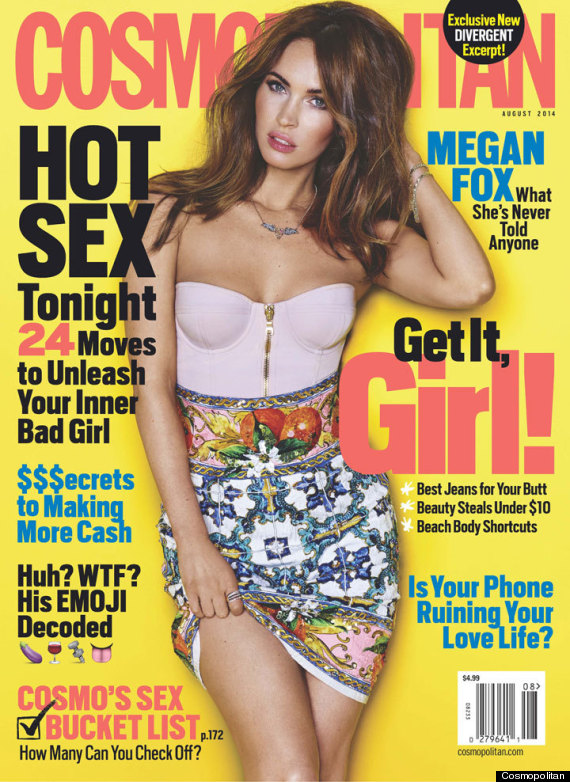 BEFORE YOU GO