If you ate Belgian waffles this morning, consider yourself a traitor. Check out all the ways we've been competing with Belgium for years (we don't want to talk about InBev). And here's a handy glossary for all you football posers to use at the bar this afternoon. This is THE MORNING EMAIL for Tuesday, July 1, 2014.
The Scuttlebutt
TOP STORIES
ISIS THE NEW AL QAEDA?
"For the first time since its emergence more than two decades ago, the Qaeda of Osama bin Laden finds itself facing a rival jihadist organization with the resources and influence to threaten its status as the flagship movement of violent extremism." Is this new group here to stay? The UN reports that at least 2,400 people died in Iraq in June. And President Obama upped the number of troops he is sending to the region. [NYT]
WHAT THE HOBBY LOBBY RULING MEANS
"Some corporations have religious rights, a deeply divided Supreme Court decided Monday in ruling that certain for-profit companies cannot be required to pay for specific types of contraceptives for their employees. The 5-4 decision on ideological lines ended the high court's term with a legal and political setback for a controversial part of President Barack Obama's healthcare reform law." Here's how both parties are running with the decision and will use the ruling in the midterm elections. And read Ruth Bader Ginsberg's dissent here. [CNN]
SEARCH FOR ISRAELI TEENAGERS ENDS IN TRAGEDY
"The Israeli military found the bodies of three missing teenagers on Monday just over two weeks after they were abducted in the West Bank — a grim discovery that ended a frantic search that led to Israel's largest ground operation in the Palestinian territory in nearly a decade and drew Israeli threats of retaliation." Prime Minister Benjamin Netanyahu said of the murders: "Hamas is responsible, and Hamas will pay. " [AP]
STATESIDE: Rainy With a Chance of Fireworks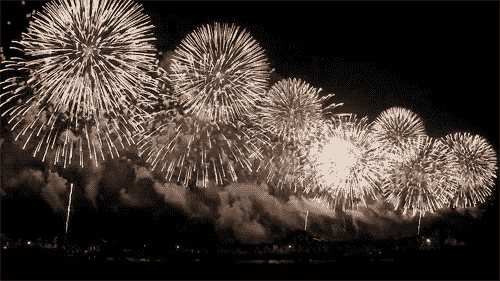 Don't break out the barbeque pits just yet: a tropical storm may put a damper on your Fourth of July. Obama announced his executive action plans for immigration reform. The Golden Gate Bridge is getting suicide nets, which the bridge's general manager believes will be "completely effective" in preventing future suicides. An analysis of 67 research studies concludes "there is no evidence that immunizations cause autism." Say goodbye to New York City subway rides as you know them: police are cracking down on subway acrobats. And NASA is launching a satellite that will measure climate change.
In soothing news, this cat loves rocking chairs.
INTERNATIONAL INTRIGUE: Kidnapping Case Arrests
Nigerian troops made three arrests in connection with the kidnapped girls' case. Heavy fighting resumed after the Ukrainian cease-fire ended this morning. Amanda Knox's ex-boyfriend is no longer sticking to the team player script. Nicolas Sarkozy was held for questioning regarding campaign finance irregularities yesterday. Find out just how powerful your passport is. This South Asian newspaper is saving people's lives, one issue at a time. The UN warned against the dangers of the world's most popular drug. And check out the New Yorker's long read on how the Chilean miners survived.
In choreography news, this pit bull makes quite the dance partner.
BUY! SELL! BUY! Even More GM Vehicles Recalled
More than 8.45 million GM vehicles have been added to the recall list. As a refresher, here are all the GM vehicles that have been recalled this year. Hold onto your Hot Pockets: Nestle is in the midst of a brand clean-up. And here's everything you need to open up your own restaurant.
In playing dead news, this pig doesn't like ducks.
SCOUTING REPORT: It All Begins at 4PM EST
Great news: star U.S. striker Jozy Altidore is ready for action. The only thing U.S. Coach Jurgen Klinsmann is worried about the refs. FiveThirtyEight proves that stoppage time is a rather fickle foe. LeBron James has never been paid the most on any team he's played on. His contract next year is going to change that. And this Wimbledon tick shot is one for the ages.
In perimeter shooting news, this elephant can sink three pointers.
CULTURE CATCH-UP: 'Community' Has Nine Lives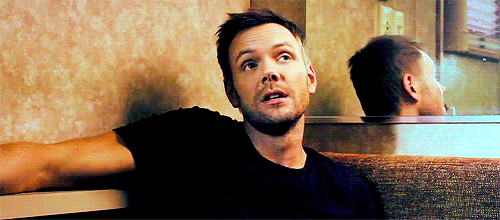 "Community" fans rejoice: the show will be returning for a sixth season on Yahoo! Here's the first look at Henry Cavill as Superman in "Batman vs. Superman." Swoon. Buddy alert: Leonardo DiCaprio and Tom Hardy are teaming up again for their next movie. And "Snowpiercer" just keeps on racking up the rave critical reviews.
In you're doing it wrong news, here's how to put on pants without hands.
LIVIN': He Won't Be Your Champion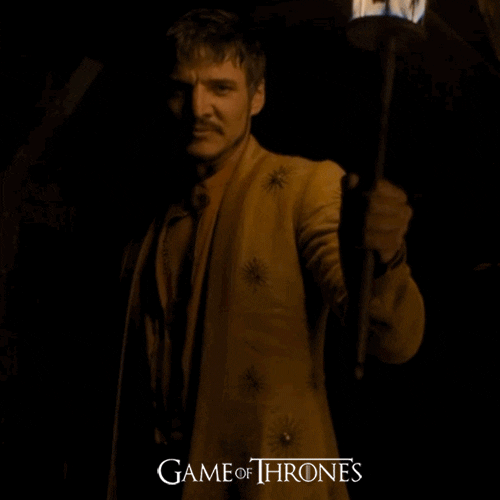 The name of this sleep disorder has us reliving Oberyn's "Game of Thrones" misfortune. This woman survived being hit by three NYC subway trains. Here's how to differentiate between Alzheimers and dementia. These work productivity tips are way too helpful for their own good. Take a look at how to make healthy strawberry ice cream in under 45 seconds. And this iOS app will tell you how much time you spend on your phone per day. We're not really sure we want to know how many minutes of our lives are wasted on Candy Crush.
In buffering news, here's a video summarizing the biggest complaints about YouTube.
OTHER PEOPLE'S BUSINESS: Boy Can DANCE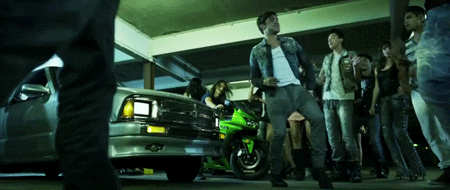 We could watch Zac Efron dancing to the "Wiggle" all.day.long. Lena Dunham had a lovely time at her best friend's wedding this past weekend. Kim Kardashian really just doesn't like wearing a bra. This is what it looks like when you get married on Anna Wintour's estate. Only J-Lo could rock a crop top WHILE eating ice cream. And Shia LeBeouf has allegedly checked into rehab.
In O Canada news, this beer fridge gives you a beer if you can sing the Canadian national anthem.
TWITTERATI
@ImThatGentleman: Yes, I made a mistake. No, you don't need to keep bringing it up.
@CuteOverloads: I need to go on a diet.

@wizkhalifa: I wanna get high and watch the Goofy movie later.
Who's with me?
@ochocinco: I would like to show up uninvited to random people's house for dinner each night in Montreal, would save a ton of money with this tactic.
@HistoryInPics: Feet of the Statue of Liberty arrive on Liberty Island 1885.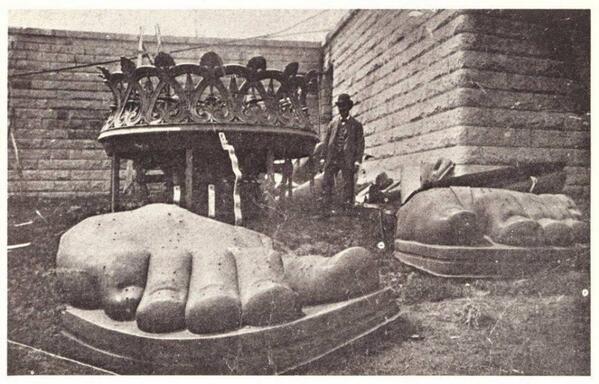 ONE MORE THING
Here's how you get your kid into Harvard.
Got something to add? Send tips/quips/quotes/stories/photos/events/scoops to Lauren Weber (lauren.weber@huffingtonpost.com). Follow us on Twitter (@LaurenWeberHP). Does somebody keep forwarding you this newsletter? Get your own copy. It's free! Sign up here.