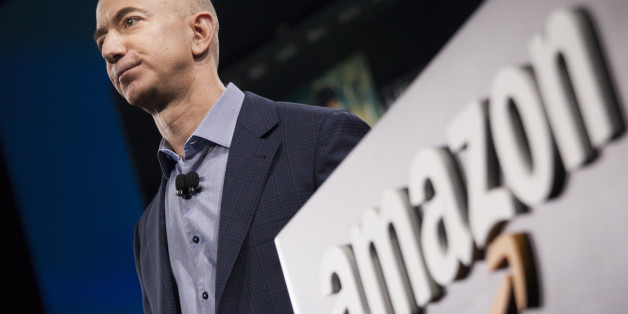 Amazon just did something it hardly ever does: Talk on the record about a controversial issue.
After weeks of getting slammed in the press over its fight with a book publisher, Amazon made a senior executive available for an interview on the subject. In a rare interview with The Wall Street Journal, the senior executive in charge of Amazon's Kindle business defended the retail giant from critics who say it's a big, mean bully.
The company's tactics are "in the long-term interest of our customers," Russ Grandinetti told the WSJ's Jeffrey A. Trachtenberg.
Amazon's been under fire for the past two months for its hard-line tactics in dealing with book publisher Hachette. The retailer lengthened shipping times on Hachette books and disabled pre-orders of books from the publisher. For example, the Hachette title America Again: Re-becoming the Greatness We Never Weren't by Stephen Colbert takes three to five weeks to ship, Amazon's website said on Wednesday.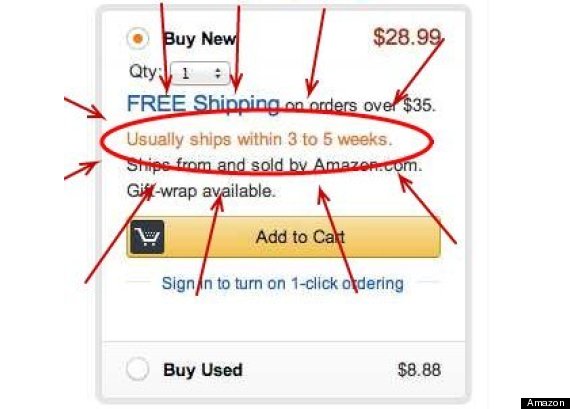 Meanwhile, Barnes & Noble will ship Colbert's book within 24 hours.
That Amazon is speaking out now likely means two things. First, Amazon probably wouldn't publicly antagonize Hachette if the two were close to a deal. And second, Amazon's blathering to reporters means the company fears losing a more important fight: The one for the hearts and minds of consumers.
Exactly what Amazon and Hachette are fighting over is a bit of a mystery. The WSJ reports that e-book prices are at stake. The New York Times also reports that Amazon wants to start charging Hachette for other things, like including pre-order buttons on upcoming books.
Grandinetti told the WSJ that Amazon is on the side of customers in the dispute, since it wants lower book prices for them. The company made that same point in a note posted online in May.
Amazon rarely lets its public relations people speak on the record. And making its top brass available for an interview almost never happens. The tight-lipped PR tactics have paid off for years by giving Amazon a mystique that gets people asking what amazing thing will it do next?
slowclap.gif http://t.co/1vBmVBDiCC pic.twitter.com/LiZmX3CJnN

— Dino Grandoni (@dino_grandoni) August 18, 2013
Two different studies in 2013 -- one from pollster Harris Interactive and another from market-research firm YouGov -- ranked Amazon's customer reputation first among U.S companies, despite having a bunch of unsavory retail practices like low pay and bad working conditions in its warehouses.
Even though it's press-shy, Amazon cares deeply about its public image. According to Brad Stone's The Everything Store: Jeff Bezos and the Age of Amazon (which, coincidentally, is published by Hachette), founder and CEO Jeff Bezos once put together a spreadsheet listing the "cool" qualities of companies like Apple and Nike and the "uncool" qualities of others like Walmart and Microsoft.
The company knew it was likely to be portrayed as the villain in the Hachette tussle. "Defeating tiny guys is not cool," Bezos wrote in the document.
Being liked is essential to Amazon's business model, given the sheer number of other online retailers out there. It's especially important for getting people to sign up for the $99-per-year Amazon Prime membership program.