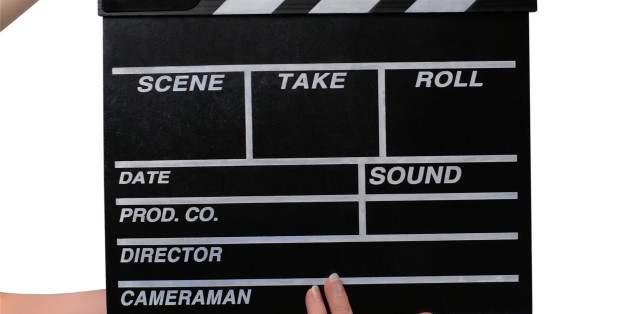 After parking their scooters outside, the actors got down to business.
Their production, "Law and Disorder," is a sendup of the popular police procedural—recast with a team of octogenarian crime fighters.
The studio, Channel 22, is the in-house network at the retirement home run by the Motion Picture & Television Fund. It is one studio in Los Angeles where ageism is never an issue.
Read more on The Wall Street Journal