Many of the world's most iconic churches can be found in the middle of bustling cities. But sometimes finding divine peace and sacred solitude requires traveling to the ends of the earth -- or at least to water's edge.
These seaside chapels offer serenity, positioned between earth and water with the sky all around. In the words of Rainer Maria Rilke, "When anxious, uneasy and bad thoughts come, I go to the sea, and the sea drowns them out with its great wide sounds, cleanses me with its noise, and imposes a rhythm upon everything in me that is bewildered and confused."
Which one of these beautiful seaside chapels is your favorite?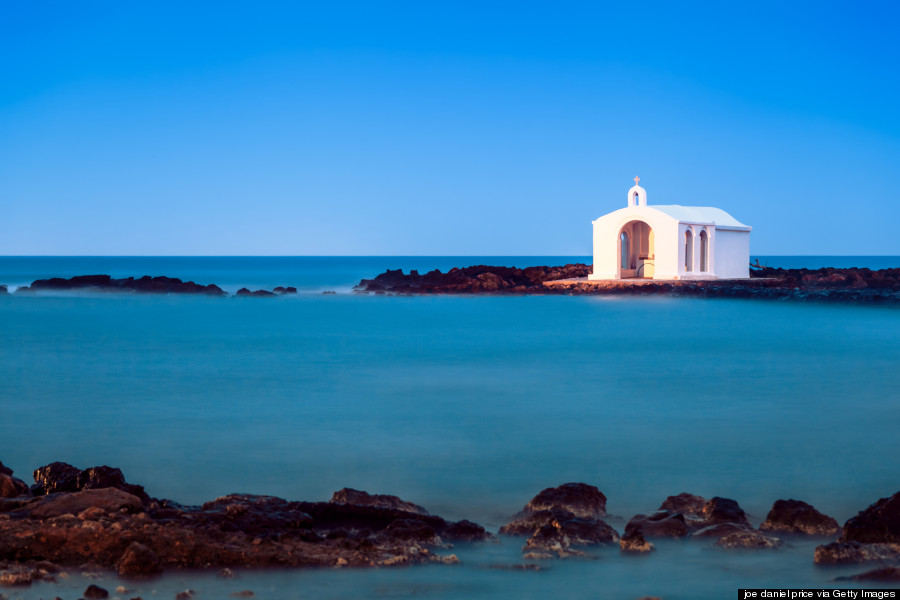 (Getty Images)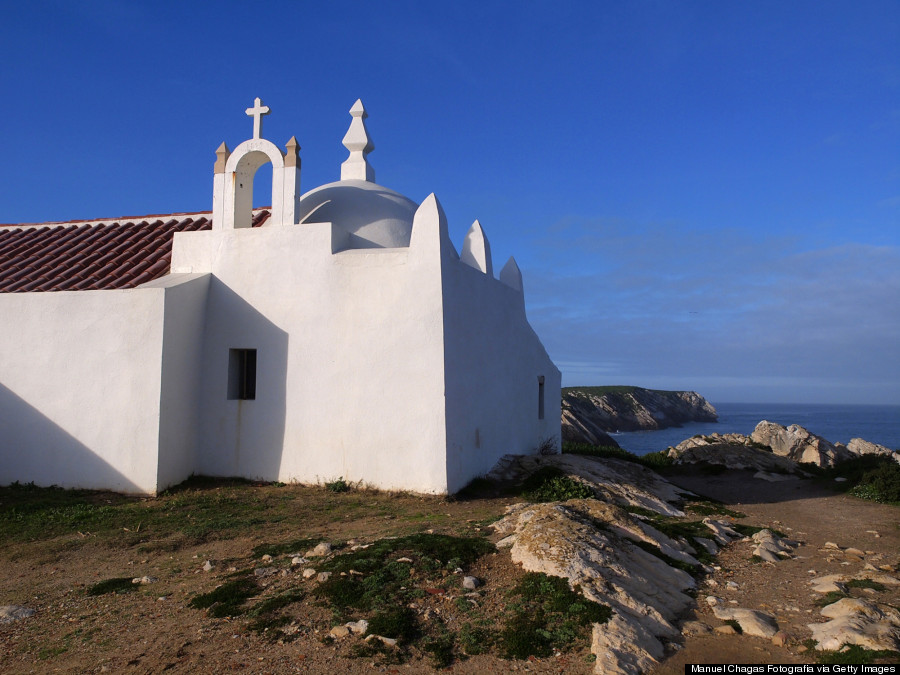 (Getty Images)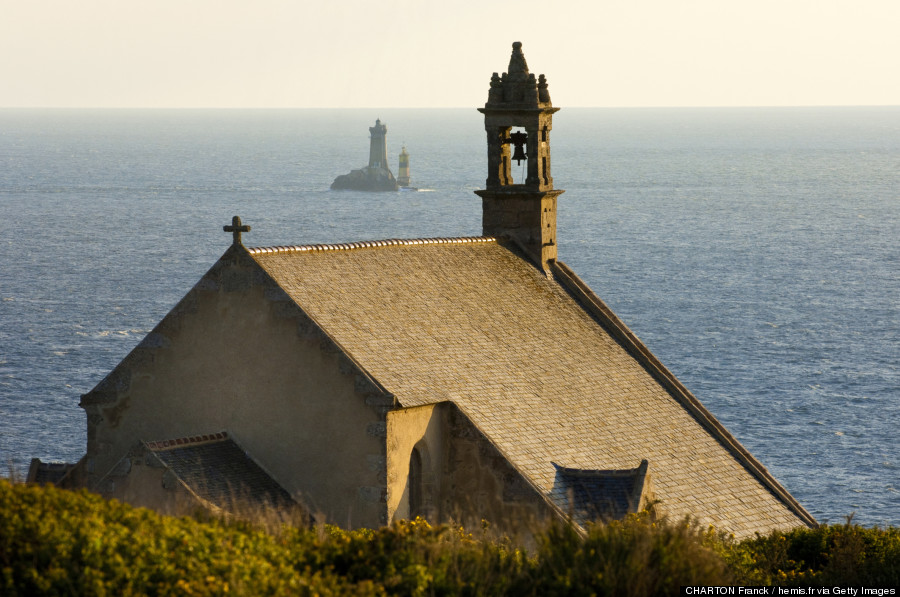 (Getty Images)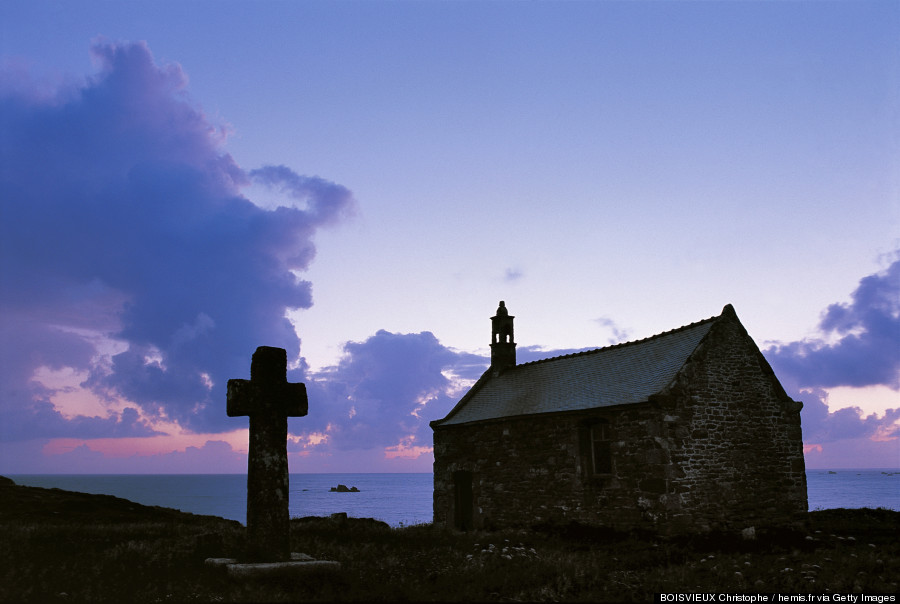 (Getty Images)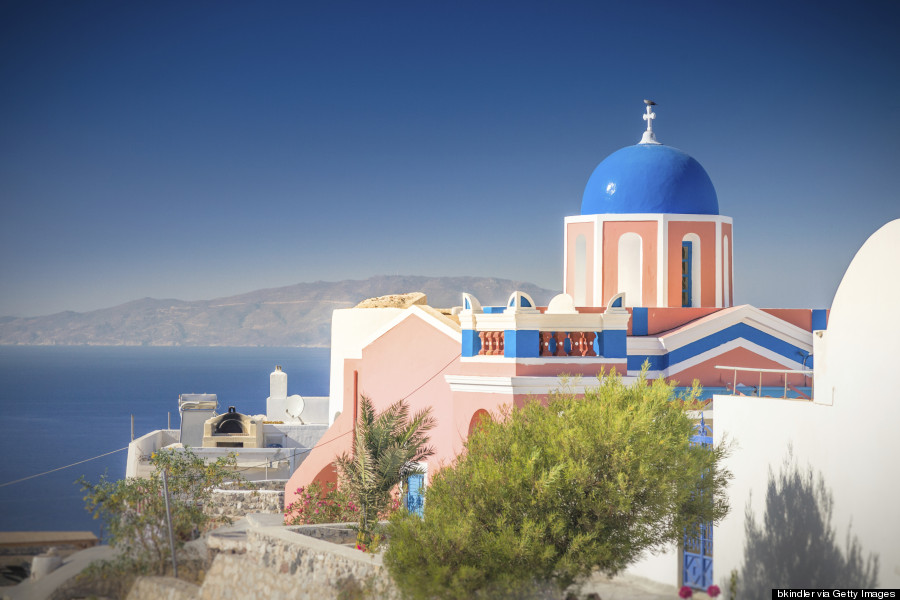 (Getty Images)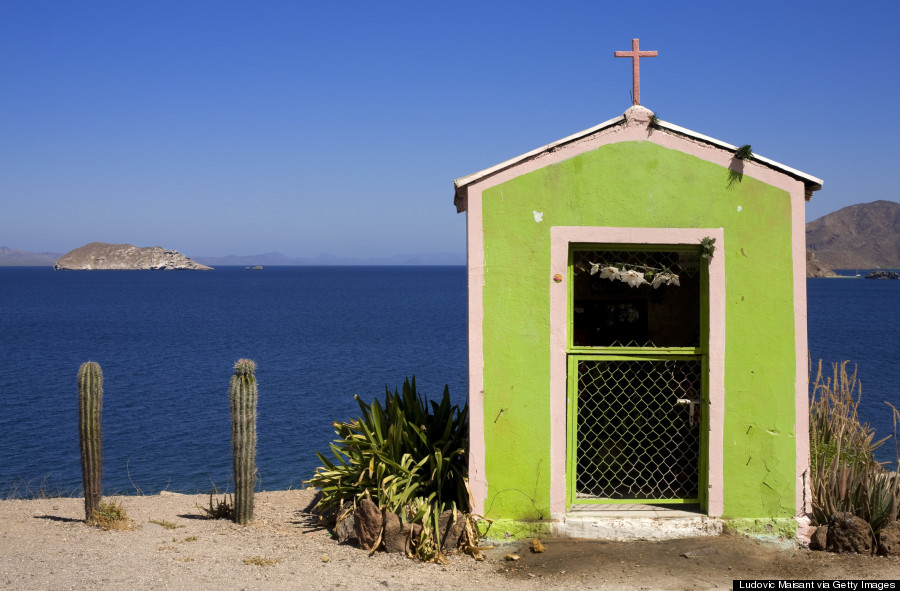 (Getty Images)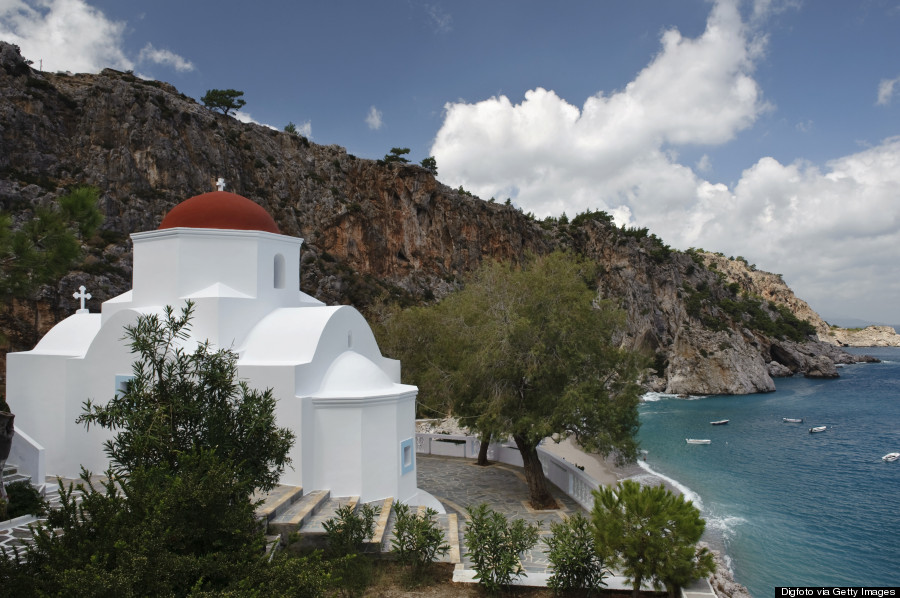 (Getty Images)
BEFORE YOU GO
PHOTO GALLERY
Chapels In Nature