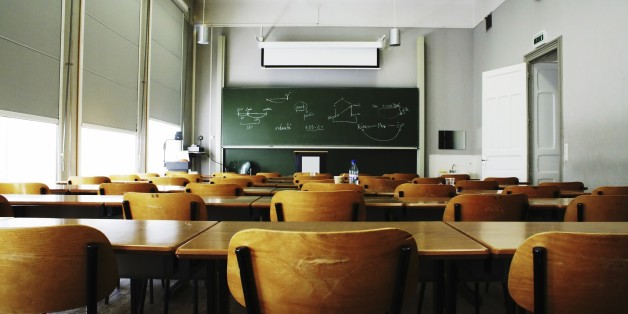 By Jonathan Kaminsky
NEW ORLEANS, July 9 (Reuters) - A New Orleans-area school district reached a deal with federal officials on Wednesday to make changes that address allegations of discrimination against Hispanic students and parents.
The settlement, which ends a federal probe, stems from a formal complaint filed against the Jefferson Parish Public School System in 2012 alleging it required proof of U.S. citizenship or immigration status from Hispanic students, failed to provide interpreters for parents with limited English and overlooked racially charged bullying.
"We applaud Jefferson Parish for ensuring that all students will have access to their public schools and that all parents... are equipped with the information necessary for their children to fully participate," Department of Education Assistant Secretary for Civil Rights Catherine E. Lhamon said in a statement.
The three-year agreement between the U.S. Departments of Justice and Education and the school district will require it to change any policies dissuading non-citizens from enrolling, provide interpreters for parents and mandate that it investigate and resolve allegations of discrimination.
Roughly 21 percent of students in the school district are Hispanic and 11 percent are English-language learners, according to figures published by the district.
The complaint from which the investigation stemmed was filed by the Southern Poverty Law Center, together with 16 students and their parents.
"The agreement is incredibly comprehensive and addresses all the allegations we made in 2012," said Jennifer Coco, staff attorney for the Southern Poverty Law Center. "Now we have reforms that are going to affect thousands of students."
District officials did not immediately respond to messages seeking comment. (Editing by Eric Walsh)
BEFORE YOU GO
PHOTO GALLERY
The State Of New Jersey Schools