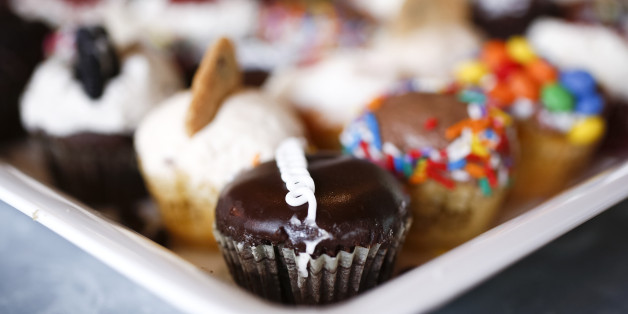 The Crumbs cupcake chain isn't getting swept off the table just yet.
Just days after announcing it was shuttering virtually all of its stores, CEO and General Counsel Edward Slezak has told the Associated Press that "various interested parties" could give the business an opportunity to restructure and rise again.
One such interested party is Marcus Lemonis, star of CNBC's business turnaround show "The Profit" and the chairman and CEO of Camping World and Good Sam Enterprises. Lemonis told the Los Angeles Times on Thursday that he has already made moves to stabilize the company as a "prelude to an acquisition."
"The company has limited cash, and we are trying to come up with a situation that allows the company to remain viable," Lemonis told the LAT. "We are in the final stages of working on a plan to get the stores reopened and people rehired."
Lemonis, who is working with an investment group, told the New York Daily News that the plan is "not fully baked yet" but could include expanding the brand's offerings beyond just cupcakes to include "sweets and snacks."
Crumbs was founded by a husband-and-wife team in 2003. If the New York City-based company does close, more than 60 stores across the U.S. could be affected.
BEFORE YOU GO
PHOTO GALLERY
High Calorie Chain Meals