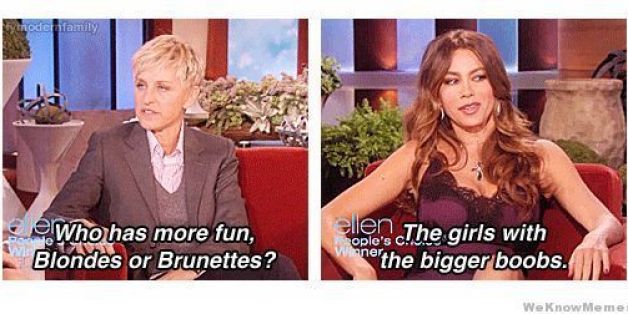 Sofía Vergara always knows what to say.
It seems that wherever the Colombian actress goes, sexy and hilarious one-liners follow. The "Modern Family" star is known for giving us nuggets of humor as Gloria in ABC's hit series, but Vergara has proven to be just as hilarious off screen.
But first...
As Gloria she's shown us that air quotes are not to be taken lightly -- and their use can be deadly.
More importantly, that the past is in the past (or under the wheels and in the middle of the road) and that you shouldn't linger on it.
But when she's not on set, Sofía knows how to have fun while highlighting her most beloved assets.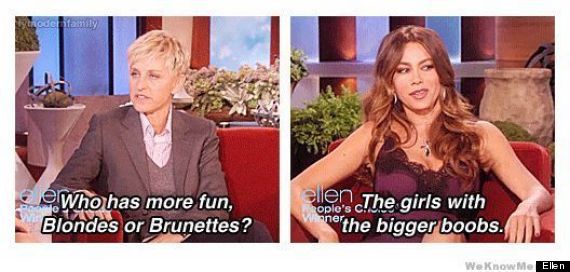 And the reason everything she says sounds so good...
...even when it's difficult to understand what she's saying.
Though there are some things the actress never has a problem with.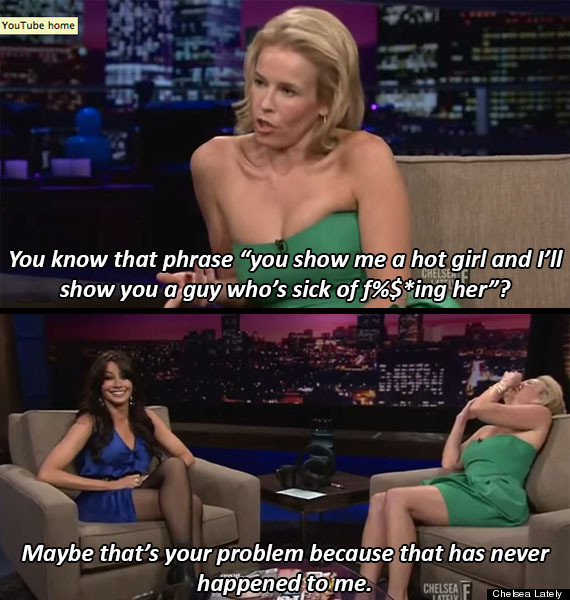 In the end, it's Sofía's thick skin and attitude when facing Jimmy Kimmel's mean tweets that give us her most memorable moments.

Remember this?
And this?
For some reason those tweets are always phallic…
BEFORE YOU GO
PHOTO GALLERY
Sofia Vergara's Hottest Moments