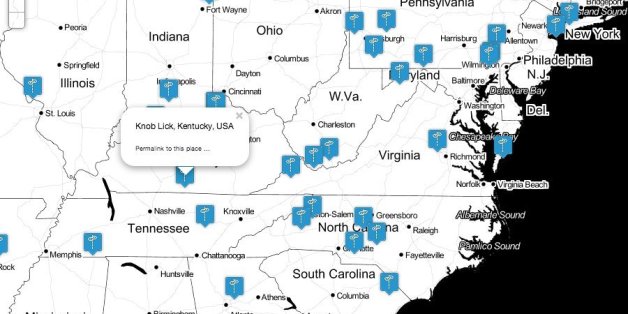 Finally, an interactive map designed for everyone's inner 12-year-old.
Geotechnologist Gary Gale compiled a list of dirty-sounding or crassly named places in the world and put them on a map, titled "Vaguely Rude Place Names Of The World," for everyone to enjoy, the Verge notes.
In a blog post about the making of the map, Gale says that his creation essentially a celebration of British humor.
"Focus on that trait of innuendo for a moment. Could you possibly combine the British fondness for innuendo with geography and put it on a map? It turns out you can," he wrote. "So I did. It may be vaguely NSFW but there's real geographical data behind this."
(Story continues below)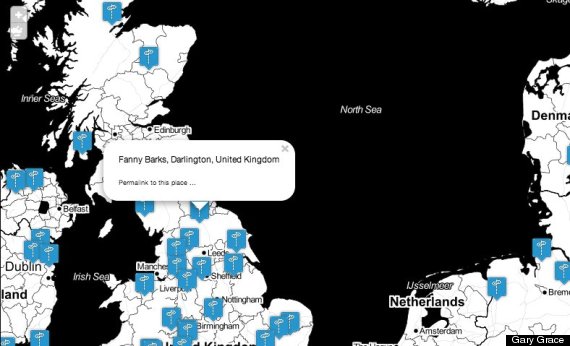 Users can zoom out or in on the map to get a better look at which parts of the world have the most dirty named places. (We can't help but notice how few there are in Canada and Russia.)
A few chuckle-worthy places include Wanks River in Nicaragua, Bastardtown in Ireland, Chinaman's Knob in Australia and Mianus in Connecticut.
The map was posted in February 2013, but hey, it's never too late to share something this funny. You're welcome.
Check out the map, linked here, for all the real-world hilarity.