There's nothing like a summer at -- or better yet, in -- the movies.
Creative wizards at Pinterest have concocted the ultimate guide to real-life sets from our favorite summer films. From the waterfront in "Jaws" to the "box of chocolates" park in "Forrest Gump," you'll probably want to plan a road trip to every darn spot. Don't worry -- we'll bring the popcorn.
Browse the pins here, then tour the 10 greatest real-life film sets below.
Follow Local Guides's board The Guide to Summer Movie Travel on Pinterest.
"Ghostbusters"
Hook & Ladder 8, New York City
There's a "Ghostbusters" badge painted on the sidewalk in front of this working firehouse in NYC's Tribeca neighborhood.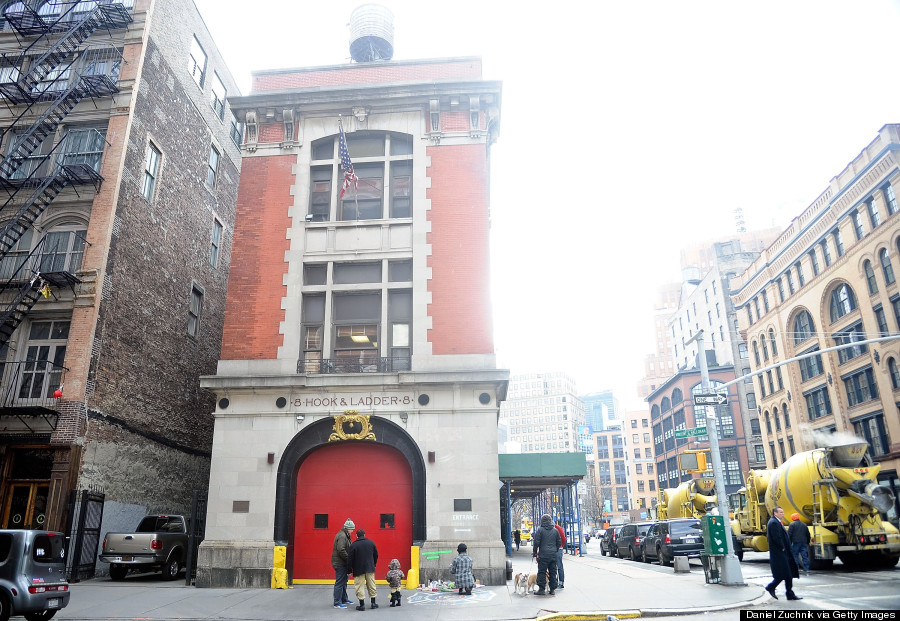 "Dirty Dancing"
Lake Lure, North Carolina
Only a shirtless Patrick Swayze could make this spot more scenic.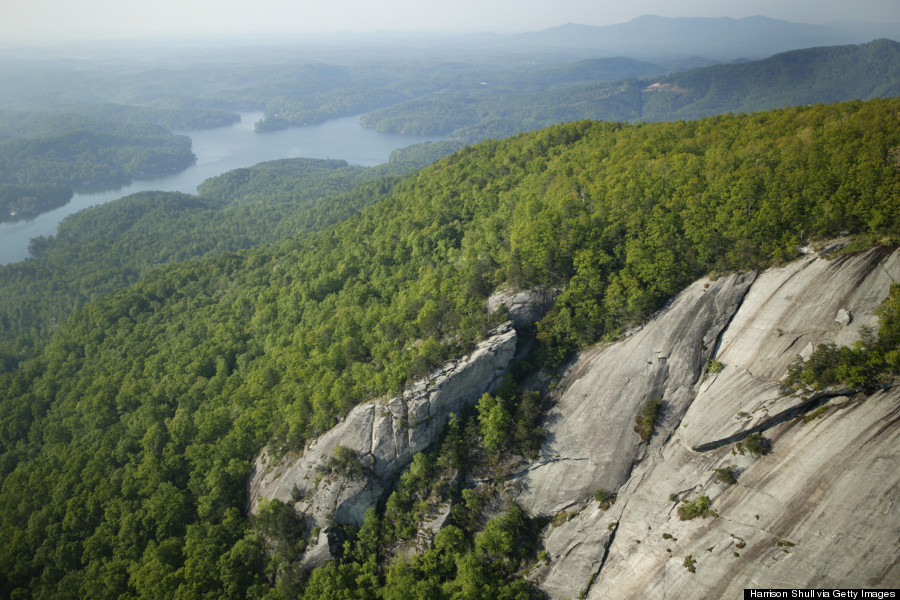 "Ferris Bueller's Day Off"
The Art Institute of Chicago
This museum is incredibly enriching, even beyond the stained glass windows where Ferris makes out with his girlfriend.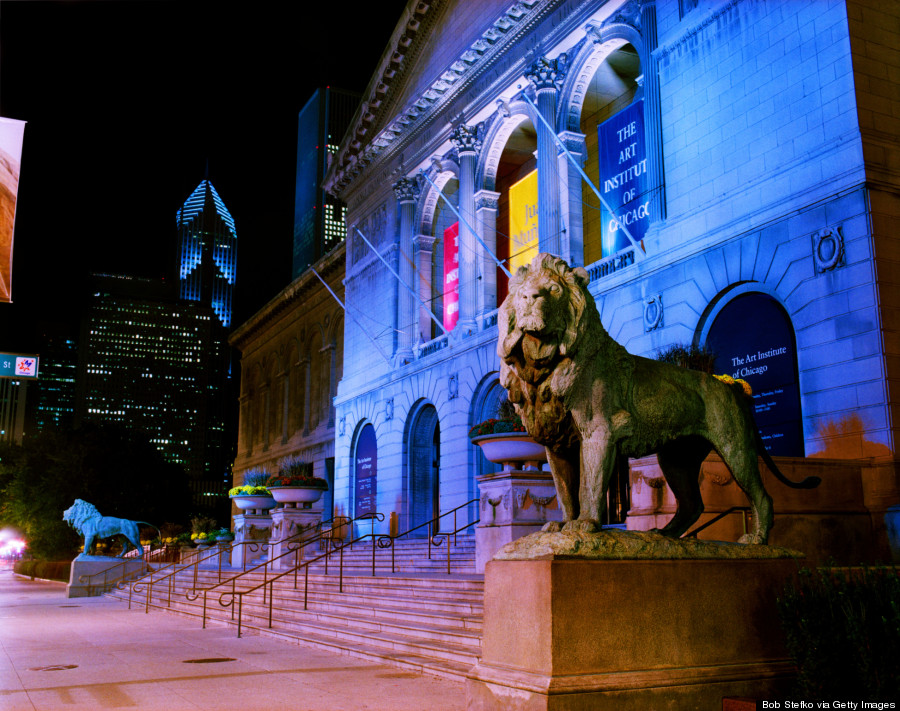 "Forrest Gump"
Chippewa Square in Savannah, Georgia
Yup, "life is like a box of chocolates" happened right behind this statue.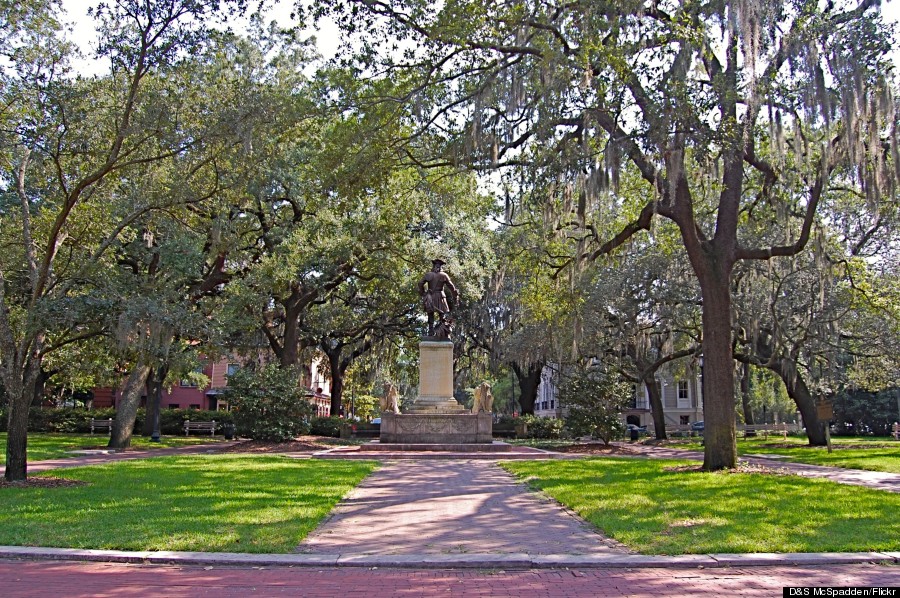 "Jurassic Park"
Na Pali Coast in Kauai, Hawaii
Take a kayak around what the movie calls "Isla Nublar."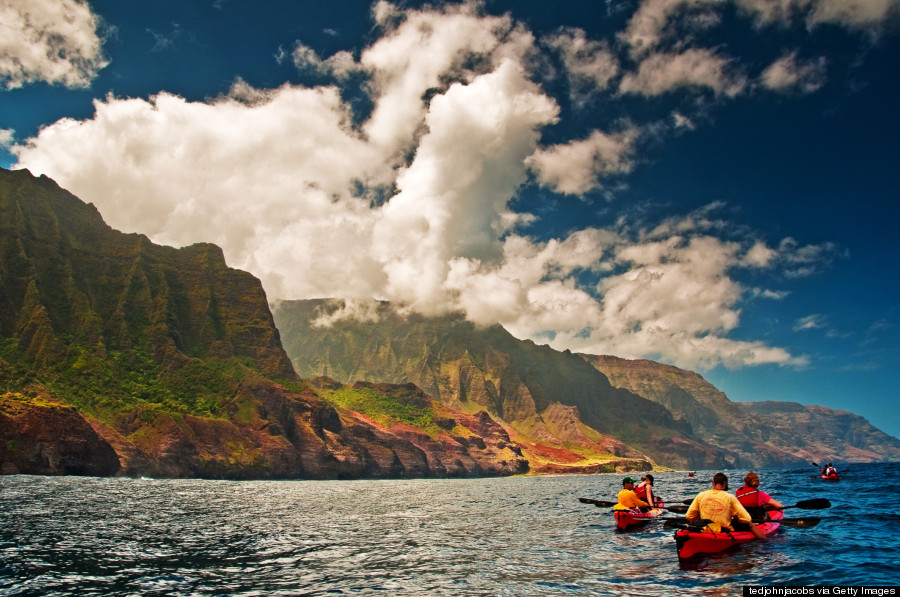 "The Dark Knight Returns"
Wollaton Hall in Nottingham, England
You might know this Tudor mansion by its stage name, Wayne Manor.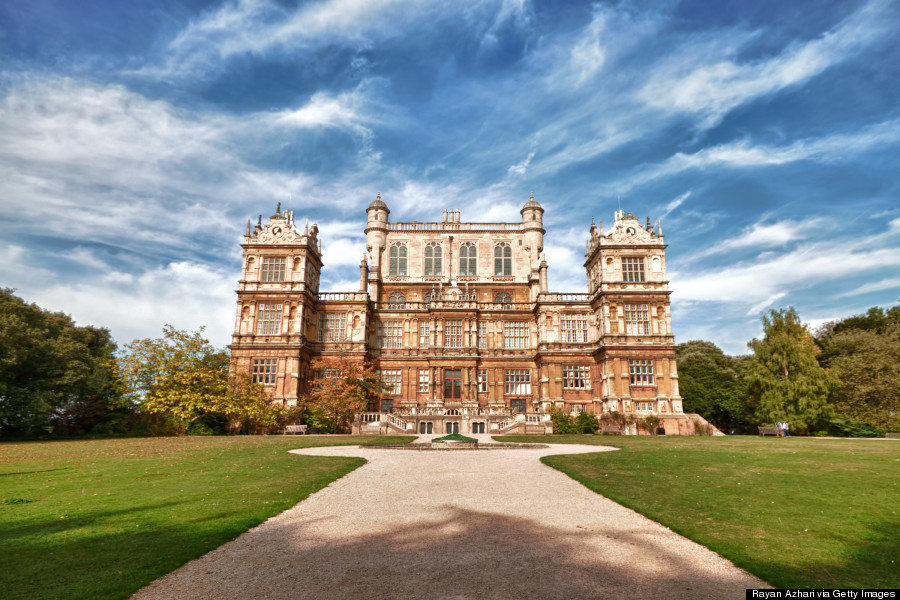 "The Shining"
Timberline Lodge on Mount Hood, Oregon
You probably won't run into Jack Nicholson with an ax, but this is indeed a charming little hotel in the Oregon mountains.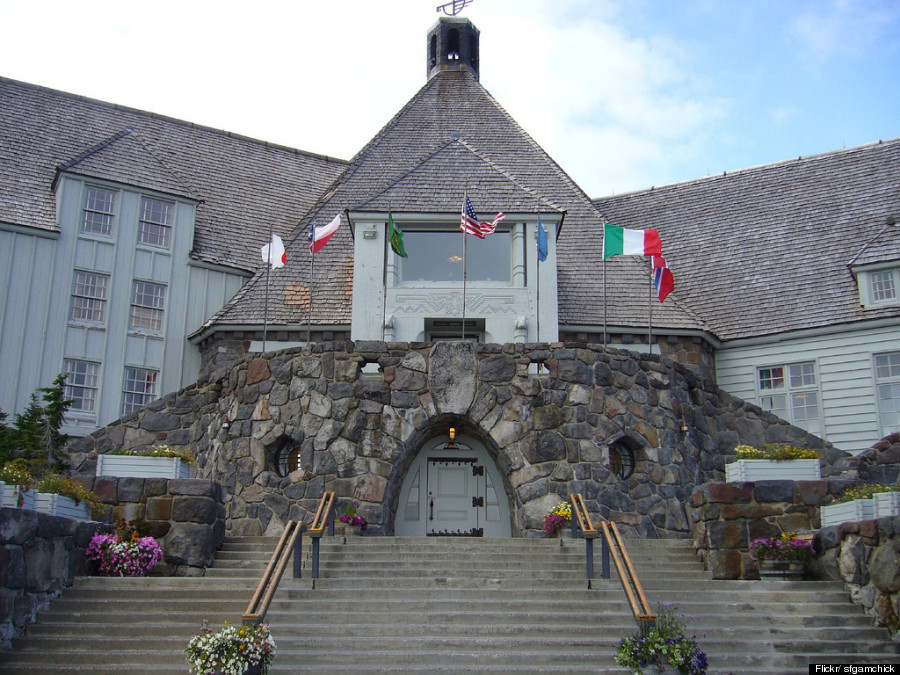 "Jaws"
Oak Bluffs in Martha's Vineyard, Massachusetts
Can you imagine a vicious shark demolishing this town?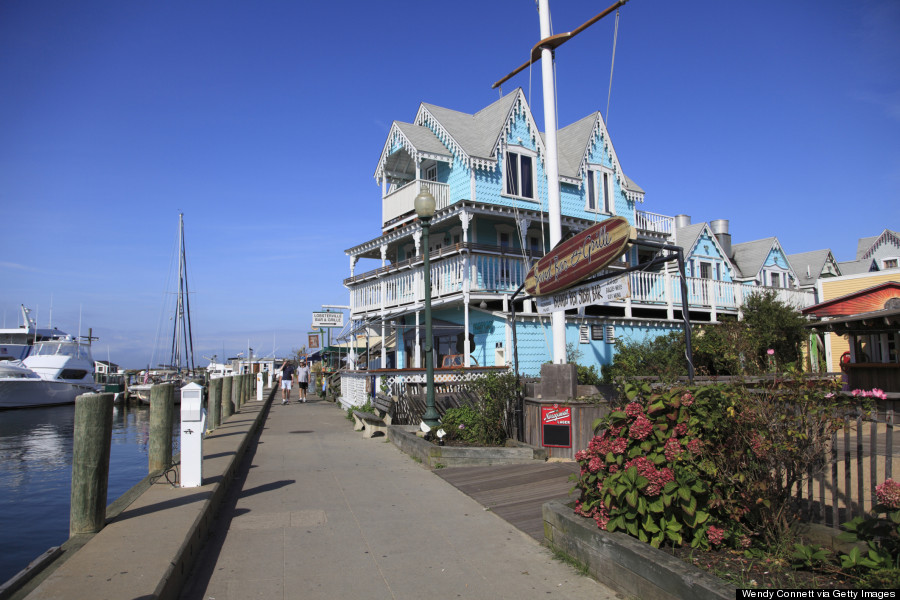 "American Graffiti"
Mystic Theatre in Petaluma, California
George Lucas made small-town life look epic in this California enclave -- Mystic Theatre is still a rip-roaring live music venue.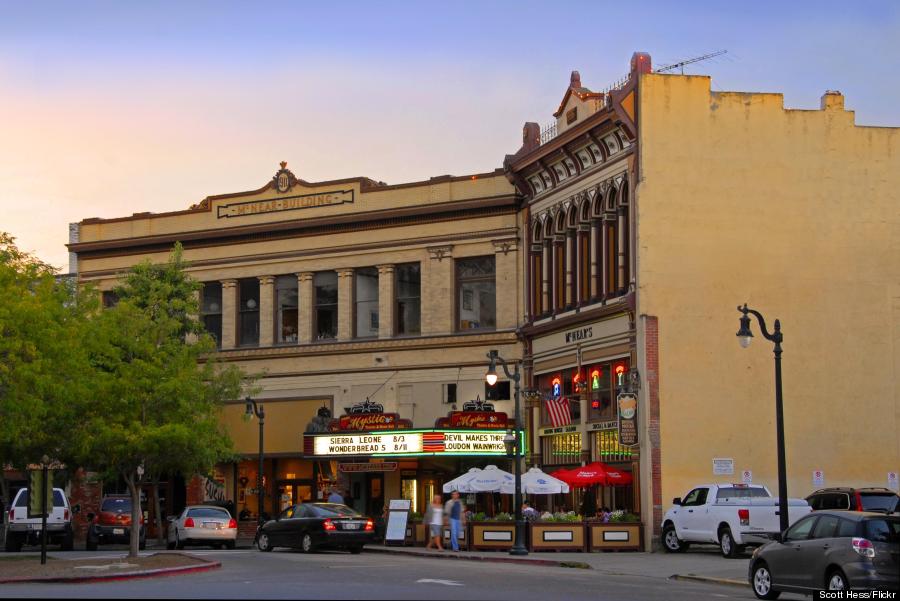 "Notting Hill"
Portobello Road street market in London, England
This charming London neighborhood is where Julia Roberts and Hugh Grant fell in love -- and its open-air antiques market is still there.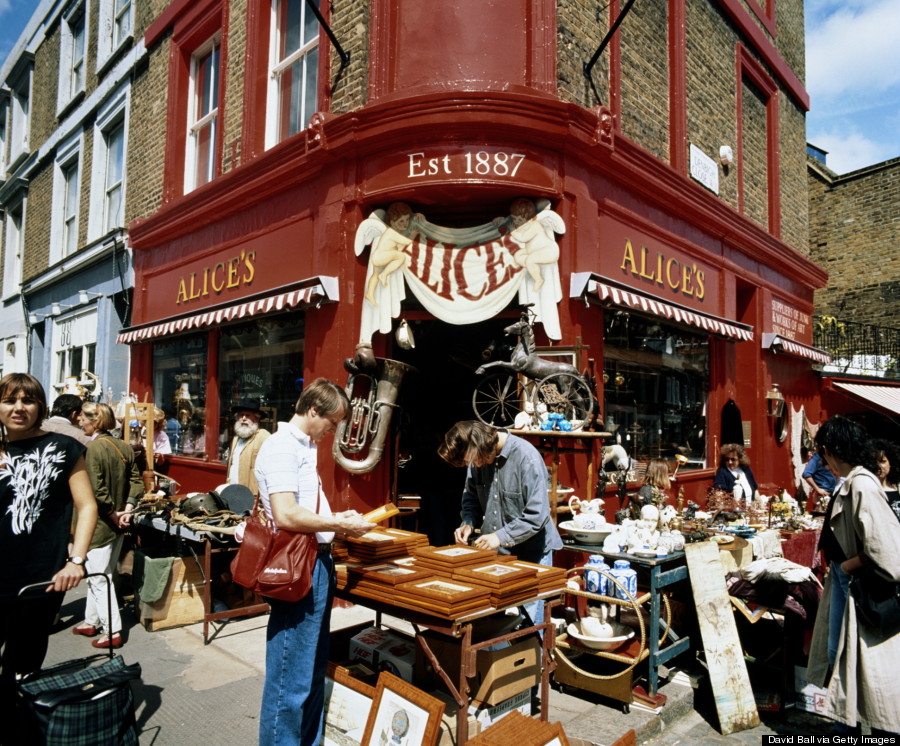 BEFORE YOU GO
PHOTO GALLERY
20 Places To See Abroad Before You Die