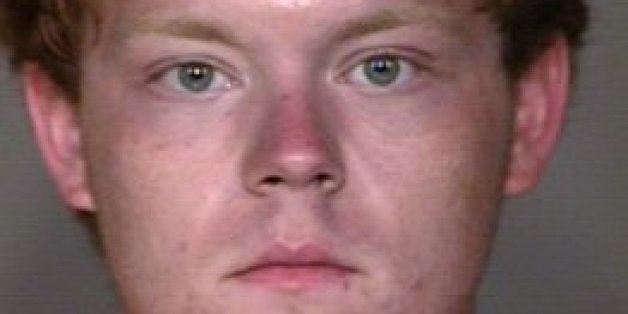 Authorities in Texas tracing the scent of an alleged teenaged bank robber announced his arrest last week.
Daniel Joseph Allyn, dubbed the "B.O. Bandit" for his reportedly putrid odor, was located on Thursday at a home in Little Elm, according to the Plano Police Department.
The smelly suspect, 19, is accused in the July 7 robbery of a Wells Fargo Bank in Plano. A clerk at the bank told authorities that the suspect acted nervous and had a strong body odor, CBS DFW reported.
Presumably lacking the technology to share a scent on social media, authorities took a more textbook approach to bringing in their suspect.
According to the Dallas Morning News:
Plano Police spokesman David Tilley said his office sent out a notice on Wednesday through social media as well as through traditional media channels asking for the public's help in identifying the suspected bank robber. They included images captured from surveillance cameras.

Several people recognized Allyn and called police.
The investigation remains ongoing. If you have any relevant information, please contact the Plano Police Department Tip Line at 972-941-2148 or the Crime Stoppers Tip Line at 877-373-8477.
LOOK:

Like Us On Facebook |

Follow Us On Twitter |

Contact The Author