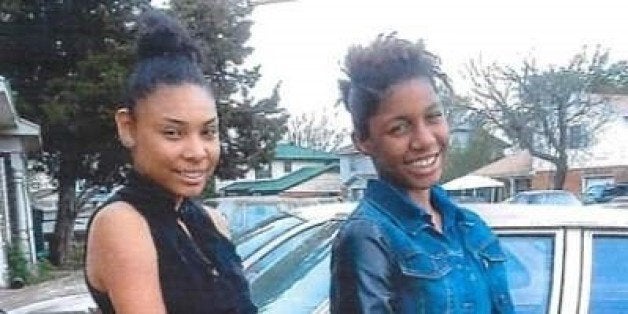 Authorities in Louisiana are asking the public's help Monday in finding two teenage girls last seen at a Bossier City hotel.
Myesha Alexander and Rosie Cobb, both 15, were staying with family members at the Bossier Inn and Suites in Bossier City on Saturday, when the two teens disappeared without a trace. Bossier City is located on the eastern bank of the Red River, opposite of Shreveport.
The teens were last seen leaving the Bossier Inn, walking toward a nearby road. Family members reported them missing just after midnight Sunday, police said.
The two teens were reportedly visiting the area from out of town. Authorities have not released any further details on where their family was traveling.
Neither girl has been in contact with her family since they left the hotel, police said.
Authorities say there is no indication the girls met with foul play. The department listed the incident as a Runaway/Missing Persons case, police said.
Myesha Alexander is described as a 5-foot-6 African American female, weighing 135 pounds. She was last seen wearing a white T-shirt, brown cargo shorts, turquoise ankle socks and Nike tennis shoes.
Rosie Cobb is also described as an African American female. She is 5-foot-7 and weighs 135 pounds. She was last seen wearing a yellow SpongeBob t-shirt, blue shorts and brown shoes.
BEFORE YOU GO
PHOTO GALLERY
Missing People