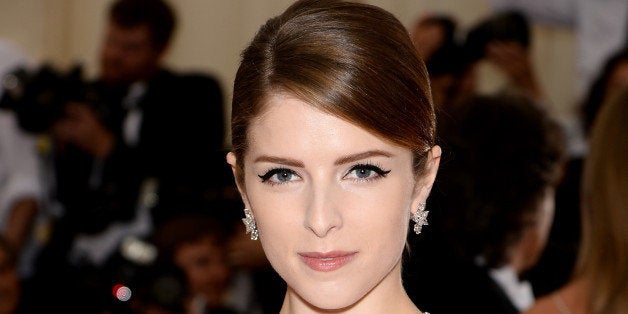 Anna Kendrick always keeps it real, and her hilariously raw interview in Glamour's August 2014 issue is no exception.
The "Pitch Perfect 2" star is obviously gorgeous, but she doesn't rely on her image to help boost her career, she told Glamour.
"The thing is, my appearance -- that's never been my moneymaker. I'm fine being small. I'm fine being all the things I am. And I'm happy I'm not supposed to be on the '50 Most Beautiful' list all the time, because that would be super fucking stressful."
The 28-year-old has been known to emphasize her talents over her looks. As the cover star of Elle magazine's July issue, Kendrick told the magazine that she's never "traded" on her looks. She added, "I think I'm lucky that I've never had a crisis about whether the only reason I'm successful is because I'm crazy hot. It's not something that crosses my mind."
And if that wasn't proof enough that Kendrick is super down to earth, this is what she says is her biggest celebrity struggle:
"Sometimes I just want to wear the same outfit for three days in a row. And I kind of can't."
See the vintage-inspired photos from her Glamour spread: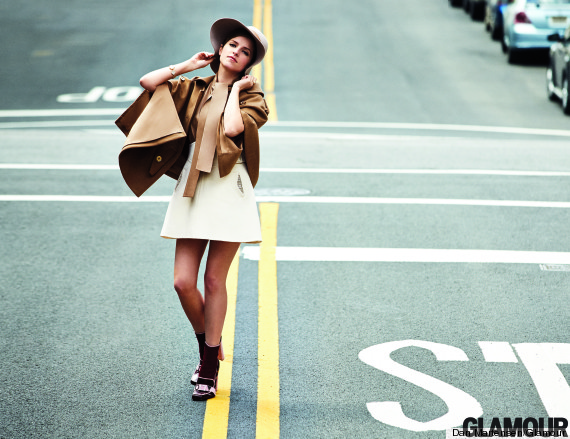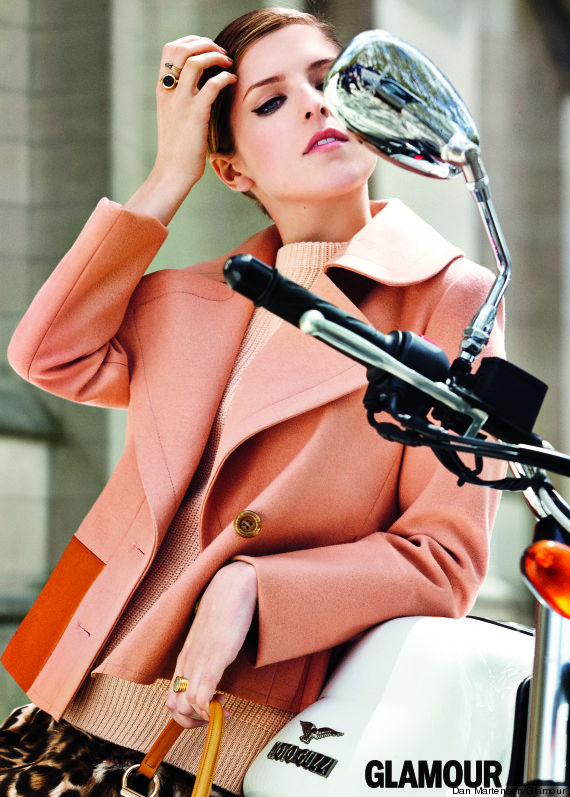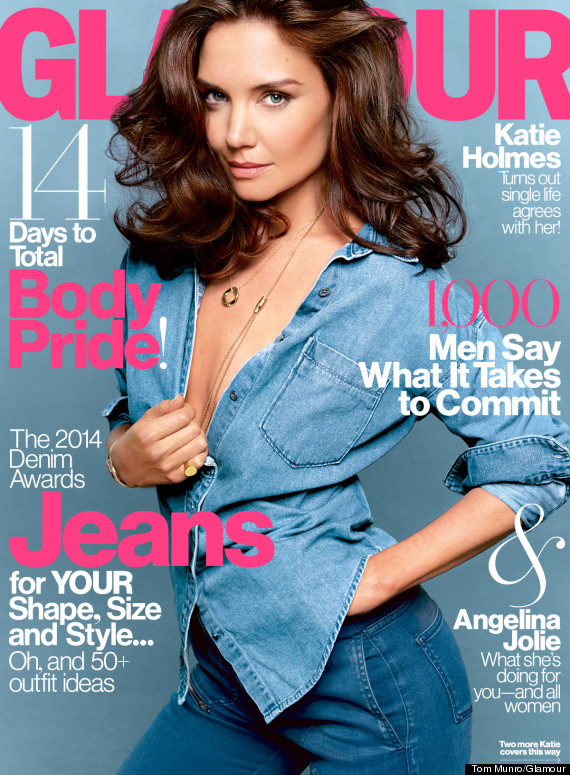 BEFORE YOU GO
PHOTO GALLERY
Anna Kendrick's Style