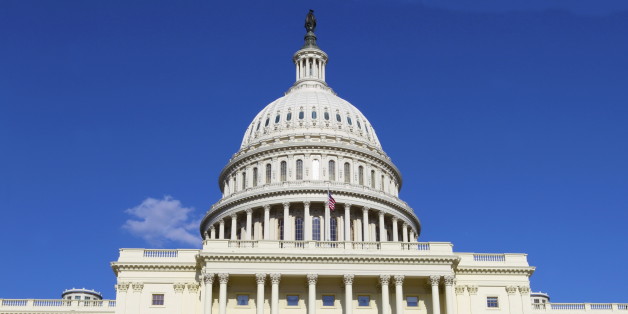 By David Morgan
WASHINGTON, July 16 (Reuters) - U.S. lawmakers said on Wednesday there was evidence of a "dangerous pattern" of safety lapses at government laboratories dealing with dangerous pathogens such as anthrax and avian flu that required a change in culture at the U.S. Centers for Disease Control and Prevention.
Members of a subcommittee of the House Energy and Commerce Committee cited new information on breaches previously unreported by CDC, which is under scrutiny for the potential exposure of more than 80 lab workers to live anthrax bacteria in June. Their comments, made at a hearing on Wednesday, came ahead of testimony by the CDC's director, Dr Thomas Frieden.
"A dangerous, very dangerous pattern is emerging and there are a lot of unknowns out there," Committee Chairman Fred Upton, a Michigan Republican, said at the hearing. "Why do these events keep happening?"
Federal investigators found safety and security problems at CDC labs handling dangerous pathogens in the 18 months prior to the release of live anthrax to a lab not equipped to work with it in June 2014, according to a memo by Democratic committee members released on Wednesday.
The investigators, from the U.S. Department of Agriculture, found equipment failures, an inability to document staff training, and missing signatures on required biosafety plans.
Other failures included unauthorized access to labs and improperly documenting entries and exits, posing risks to biosecurity, or the theft of potentially lethal microbes.
The findings stem from six inspections at the CDC's Atlanta campus between January 2013 and March 2014. (Additional reporting by Sharon Begley in New York and Julie Steenhuysen in Chicago; editing by Michele Gershberg, Chizu Nomiyama and Matthew Lewis)
BEFORE YOU GO
PHOTO GALLERY
U.S. State Capitol Buildings