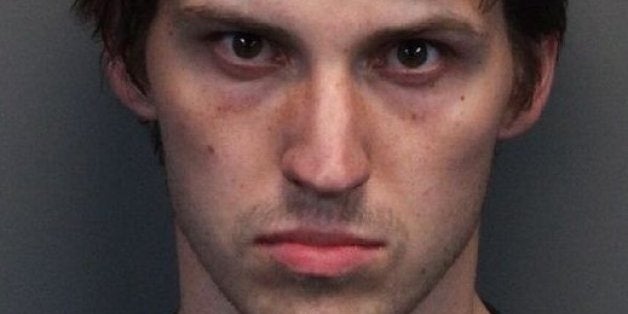 A Nevada man was charged with animal cruelty after police say he dismembered five small dogs in a motel room.
Jason Brown, 24, was arrested last week after the manager of a Super 8 Motel in Reno called the police when a maid said she found dog limbs and bloodstains in Brown's room, the Reno-Gazette Journal reports.
Responding officers say they found five butchered dogs, several knives and scissors. A small refrigerator contained four severed dog heads. Brown allegedly fled, but was tracked down and arrested July 9, according KOLO-TV.
An acquaintance of Brown allegedly told police that Brown told her about his "urges of rage" and that he admitted to previously killing a friend's dog.
Two of the dogs found in the room -- Chihuahua mixes named Fernell and McGee -- were traced to a woman in Sparks who gave the pups to Brown because she couldn't care for them. Another witness told police that Brown obtained at least some of the dogs through Craigslist, though police have not confirmed this.
BEFORE YOU GO
PHOTO GALLERY
10 Worst States For Animal Abuse Laws