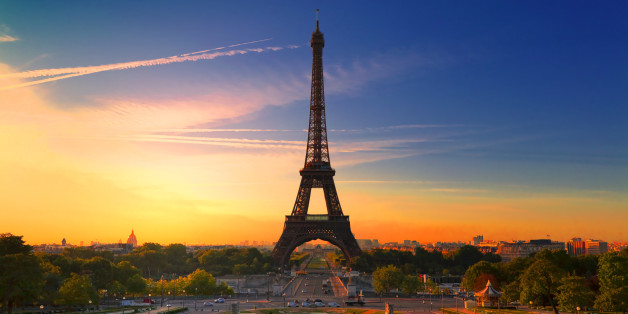 Come on, homme, it's time to stop hating on France.
Chinese travelers say they consider France the "most welcoming" nation in Europe, ahead of the UK.
The news, from a survey commissioned via Hotels.com, couldn't come at a sweeter time: the French government recently outlined a "tourism action plan" designed to attract tourists from foreign lands and combat the country's unsavory reputation.
Either it started working really quickly, or the Chinese just don't have the same Frenchie frustration we've adopted in the States.
Or maybe it has something to do with visas. France is part of the Schengen Area, a series of European nations requiring only a single visa, so most travelers are able to visit multiple countries in one fell swoop. The UK (France's big tourism competition) requires a separate visa for Chinese tourists.
And travelers from China -- who spend four times as much money as the average visitor -- clearly enjoy the ease, choosing France as a friendly spot to visit (and, no doubt, to spend money). Vive la France!
BEFORE YOU GO
PHOTO GALLERY
How To Eat Like A Local In Paris