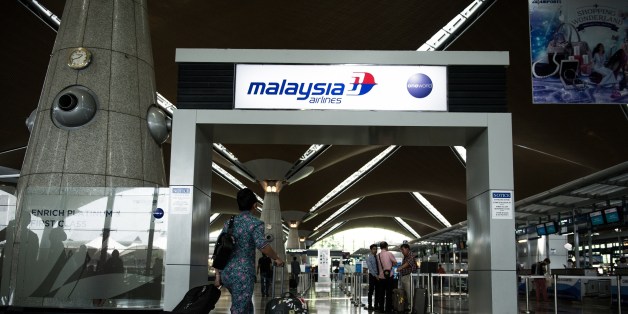 Malaysia Airlines made a series of announcements over the weekend about passengers' future travel plans in the wake of the Flight MH17 tragedy last week.
The airline first announced in a press release that it will waive all change fees and give full refunds -- even on non-refundable tickets -- to passengers who wish to postpone or cancel their future flight plans. Passengers can change or cancel their tickets until July 24. The offer is only valid for flights before Dec. 31, 2014.
The airline also said in a press release that the MH17 flight number will be retired on July 25 "out of respect for [the] crew and passengers of the mentioned flight code."
Thursday's tragedy came just four months after the airline made a similar decision regarding the flight number MH370, after the Beijing-bound flight disappeared. According to The Sydney Morning Herald, the airline reported a loss of 443 million ringgit, or about $140 million, in its first quarter.
For more information and updates, check out the Malaysia Airlines Flight MH17 disaster live blog.
BEFORE YOU GO
PHOTO GALLERY
Malaysia Airlines Flight MH17