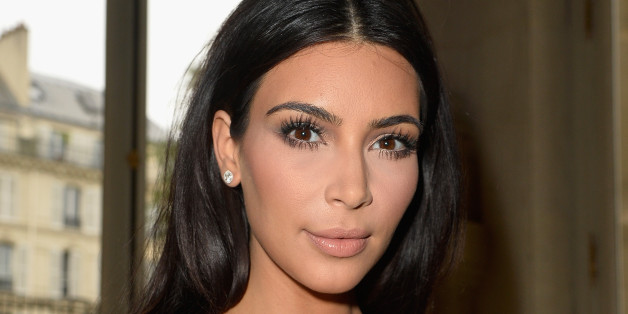 Talk about awkward tweets: On Monday night, July 21, The U.S. Environmental Protection Agency's Office of Water accidentally tweeted an auto-generated tweet from Kim Kardashian's new game, "Kim Kardashian: Hollywood." That's right -- in between tweets about clean water and toxic algae nestled a tweet that proved whomever is running the account is trying to rise to virtual stardom, which is almost as important as trying to rid the country of water-related diseases.
Business Insider, Daily Dot, The Los Angeles Times and Buzzfeed have all posted screengrabs of the tweet, and Buzzfeed notes it was live for three hours and garnered more than 3,000 retweets before being deleted.
As for the tweet itself, according to all four outlets, it read: "I'm now a C-List celebrity in Kim Kardashian: Hollywood. Come join me and become famous too by playing on iPhone!" It went out at 9:48 p.m. to the agency's over 52,000 Twitter followers. One of them, Michigan Congressman John Dingell, replied:
I'm the last original author of the Clean Water Act, but I have no idea who/what a Kardashian is and I rarely play games. You OK, @EPAwater?

— John Dingell (@john_dingell) July 22, 2014
USA Today seems to think the account was compromised, possibly hacked. It's worth noting that no new tweets have gone out from it since.
Though the EPA has yet to release an official statement on the matter, they may want to know their social media coordinator is not alone. "Kim Kardashian: Hollywood" is reportedly en route to make $200 million this year -- $85 million of which will reportedly go straight to the 33-year-old reality star's pocket. The game may be free to download, but it requires quite the investment to climb the ranks to A-list status.
BEFORE YOU GO
PHOTO GALLERY
The Week In 50 Funny Tweets