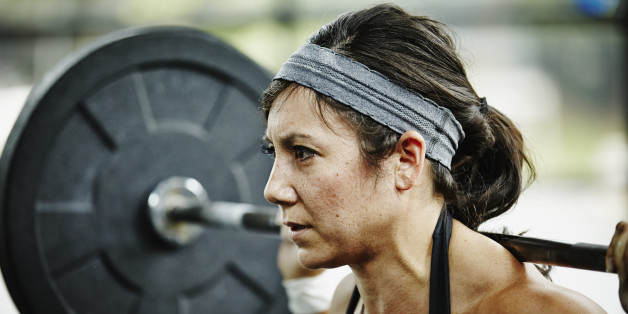 In general, people have an overly positive vision of themselves and their abilities.
But what's the one thing surveys show most everyone will admit they have a problem with?
Self-control.
And who is most likely to give in to temptation?
Ironically, it's the people who think they have they have the most willpower.