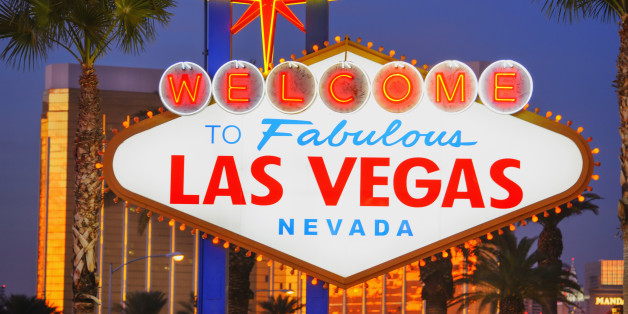 Nevada is the worst state for education, according to a new report out this week.
In its report, the Annie E. Casey Foundation ranked all 50 states in terms of educational achievement based on how many of the states' students are enrolled in preschool, how many students are proficient in reading and math, and the states' high school graduation rates. Nevada and New Mexico received the lowest rankings; Massachusetts and New Jersey held the top two spots.
Using data published in the foundation's KIDS COUNT report, we have compiled four charts comparing the state of education in Nevada, Massachusetts and the United States as a whole. Nevada and Massachusetts may only be a plane ride away from each other, but the level of student achievement in both states is vastly different.
1. A Higher Percentage Of Students In Massachusetts Are Getting A Head Start On School Than Students In Nevada
2. A Higher Percentage Of Students In Nevada Are Not Graduating From High School On Time Than Students In Massachusetts
3. Seventy-two Percent Of Eighth-Graders In Nevada Are Not Proficient In Math
...And Even More Nevada Fourth-Graders Are Not Proficient In Reading
BEFORE YOU GO
PHOTO GALLERY
The Best Public High Schools: U.S. News 2014 List