We all need help maintaining our personal spiritual practice. We hope that these daily meditations, prayers and mindful awareness exercises can be part of bringing spirituality alive in your life.
Today's meditation features a poem by 17th century Anne Finch, Countess of Winchilsea. "A Song" represents Love as the "best of Human joys" and something that, Finch says, distinguishes human beings.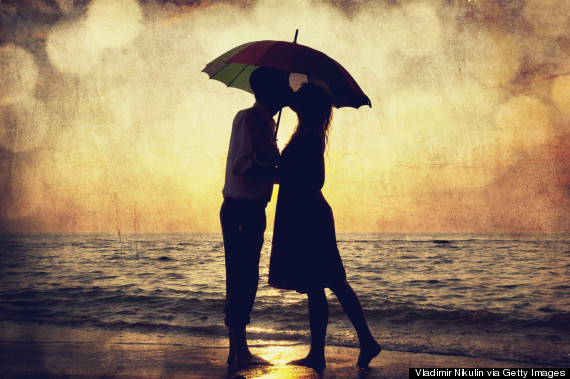 A Song by Anne Finch
Love, thou art best of Human Joys,
Our chiefest Happiness below;
All other Pleasures are but Toys,
Musick without Thee is but Noise,
And Beauty but an empty show.
Heav'n, who knew best what Man wou'd move,
And raise his Thoughts above the Brute;
Said, Let him Be, and Let him Love;
That must alone his Soul improve,
Howe'er Philosophers dispute.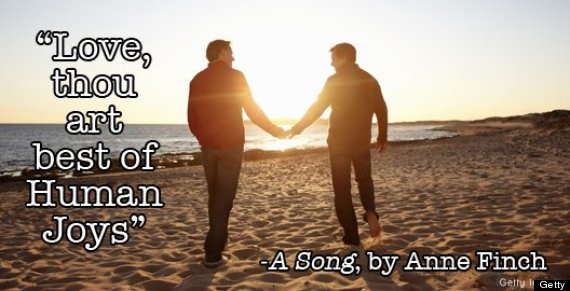 BEFORE YOU GO
PHOTO GALLERY
Meditation 101 Reading List