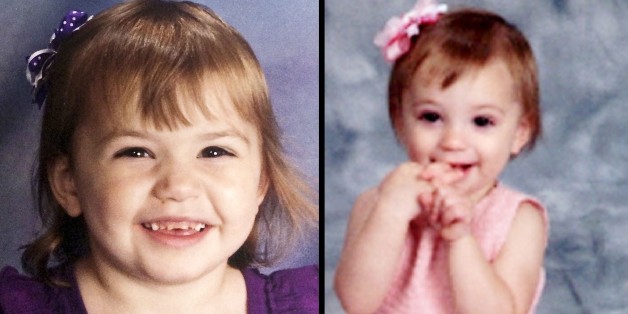 ALIQUIPPA, Pa. (AP) — The father of two toddlers who died after a dresser fell on them was charged with involuntary manslaughter because he heard a crash coming from another room and didn't immediately check to see if his daughters were OK, a prosecutor said Thursday.
David Beatty, 28, of Aliquippa, was charged with two counts, one for 2-year-old Brooklyn's death and one for 3-year-old Ryeley's. Brooklyn died shortly after the dresser fell on her on July 4, while Ryeley died two days later in a Pittsburgh hospital.
Beaver County District Attorney Anthony Berosh said he approved charging Beatty because the father was home alone with the girls at the time and acknowledged he didn't check on them for 10 to 15 minutes after hearing the crash. The dresser weighed 124 pounds, while the girls weighed about 30 pounds each.
Autopsies determined that the girls died because the weight of the dresser kept them from breathing.
"If the children's caregiver, namely David Beatty, the defendant, would have reacted immediately to the sound of the bang, both children would have survived this incident without significant injury," a forensic pathologist told police, according to a criminal complaint.
Beatty and his wife, Jennifer, 28, face two counts each of endangering the welfare of children because of the "deplorable" condition of their home, which included dirty bed clothes and diapers and human and animal waste on the floors, walls and beds, authorities said.
Their attorney, Dale Fouse, did not immediately return a call seeking comment.
Authorities say Beatty gave police various accounts of what happened, at first telling them he responded to the crash within "seconds" and that he had left the girls alone to play in the room while he drew them a bath. Later, Beatty acknowledged he was using the toilet at the time and waited 10 to 15 minutes to respond.
"He stated that he did not think much about the noise because the kids are always jumping off of beds and making noises," police wrote in the complaint.
The Beattys were released on unsecured bond after being arraigned and will face a preliminary hearing July 31.
BEFORE YOU GO
PHOTO GALLERY
Questionable Parenting