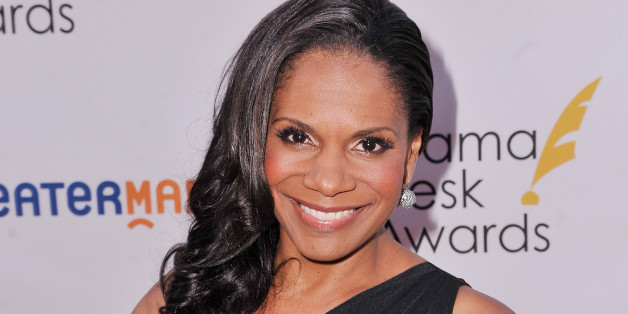 Audra McDonald is a successful singer and actress, yet the "Private Practice" star reveals there was a time in her life when she wanted to end it all.
In a new interview with ABC's "Popcorn with Peter Travers," the 44-year-old spoke about the depression she battled in college, which led to a suicide attempt.
"When I was at Juilliard, I had a suicide attempt. I tried to slit my wrist," the six-time Tony winner revealed, adding that she's incredibly thankful she found help through her school.
"When someone is suicidal, one of the first things you have to do is to protect them from themselves," she explained. "[Juilliard] had a mental health facilitator there, a therapist there and they checked me into a mental health hospital where I was for a month and got me the help I needed."
McDonald went on to say that antidepressants helped her in her recovery, as did the professional opportunities that followed after her hospitalization.
BEFORE YOU GO
PHOTO GALLERY
Celebrity News & Photos