Last week, the U.S. National Bureau of Economic Research published a paper titled "Unhappy Cities", which revealed the least happy cities in America.
If you live in one of these unhappy cities, perhaps a little exploration should be in your future. There's so much beauty around you!
Below, check out these gorgeous photos of the 10 unhappiest metropolitan areas with a popular greater than 1 million.
10. Philadelphia, Pennsylvania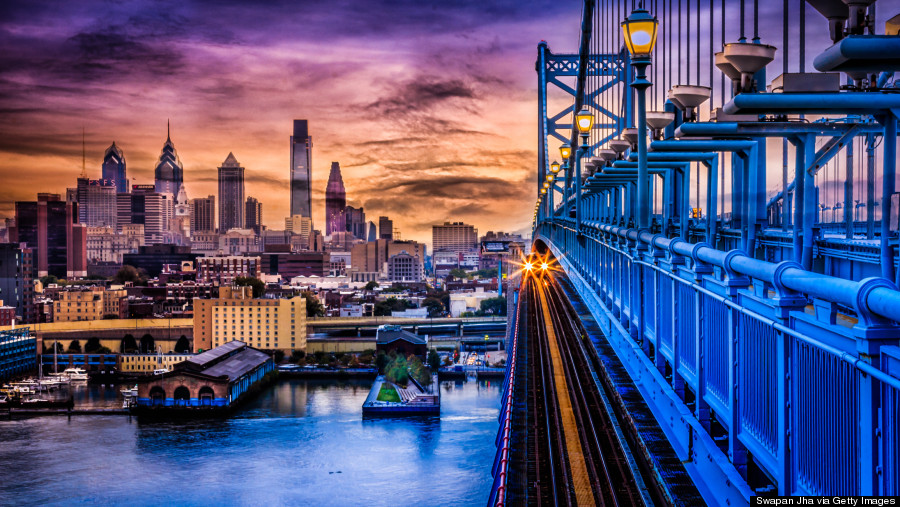 Sunset over downtown Philadelphia from the Ben Franklin Bridge.
9. Buffalo, New York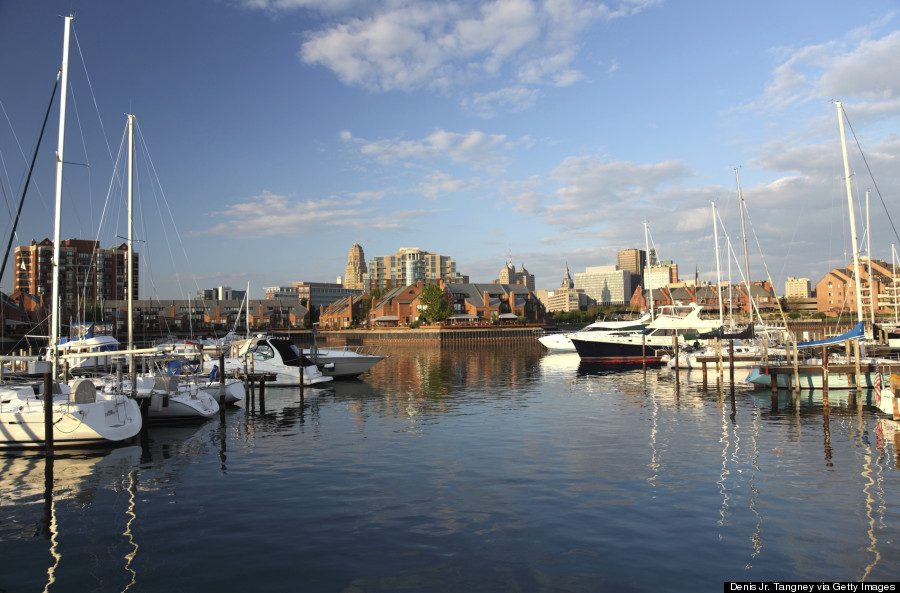 Buffalo Waterfront
8. Las Vegas, Nevada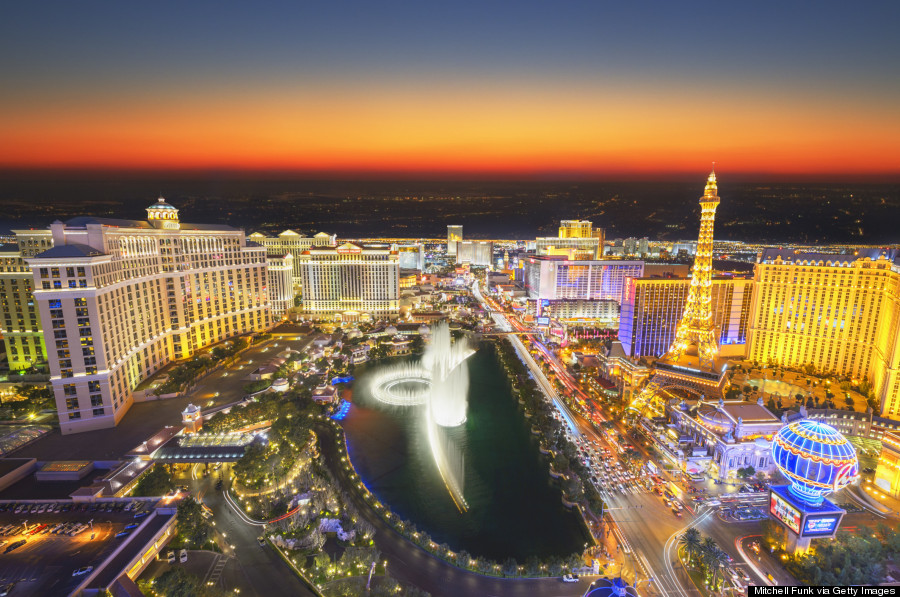 The Las Vegas skyline at dusk
7. St. Louis, Missouri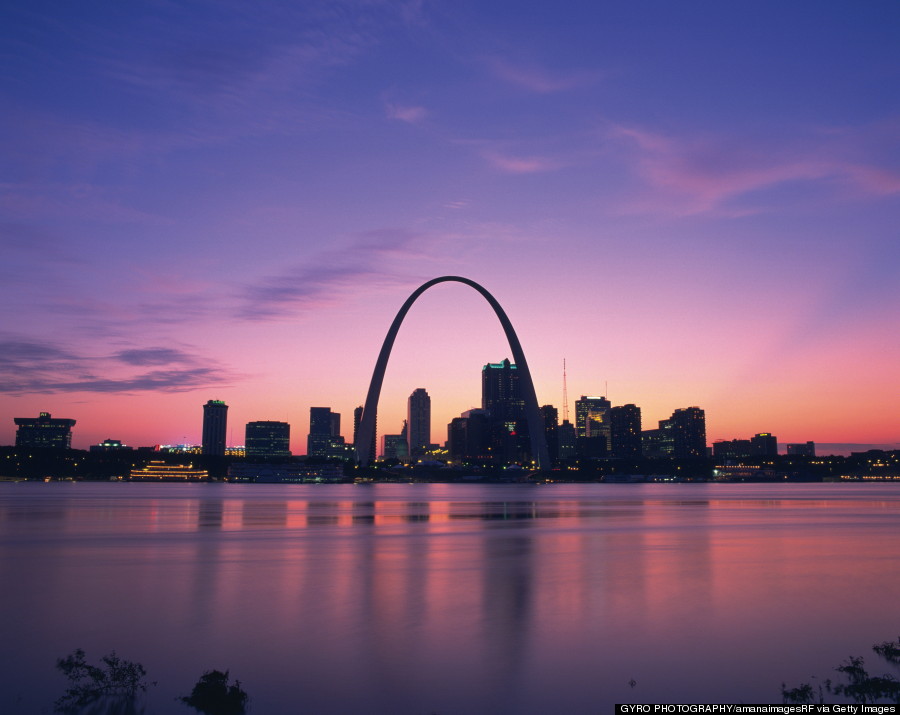 An evening view of the Gateway Arch
6. Indianapolis, Indiana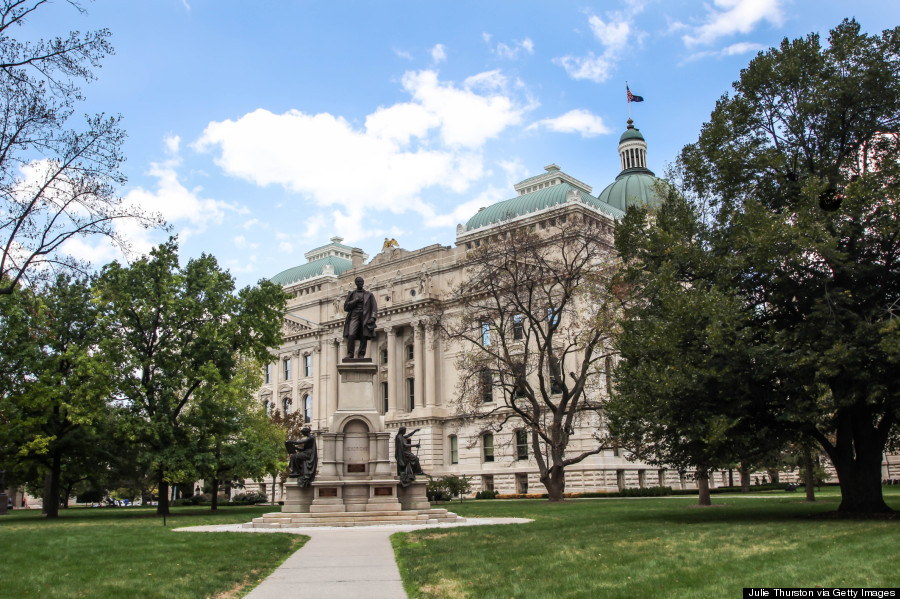 The Indiana State Capitol Building
5. Detroit, Michigan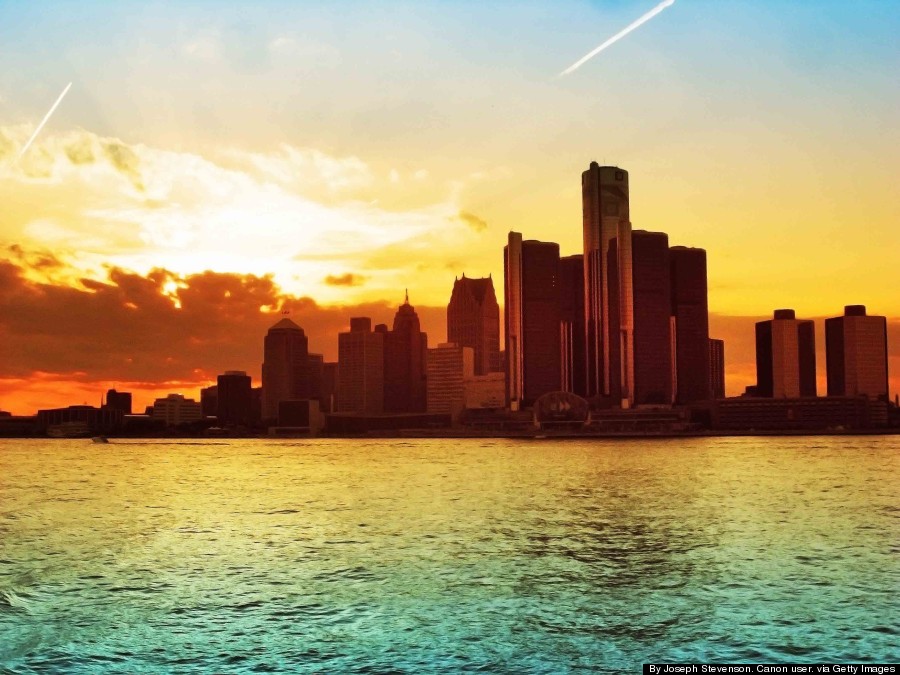 A colorful view of the Detroit skyline
4. Milwaukee, Wisconsin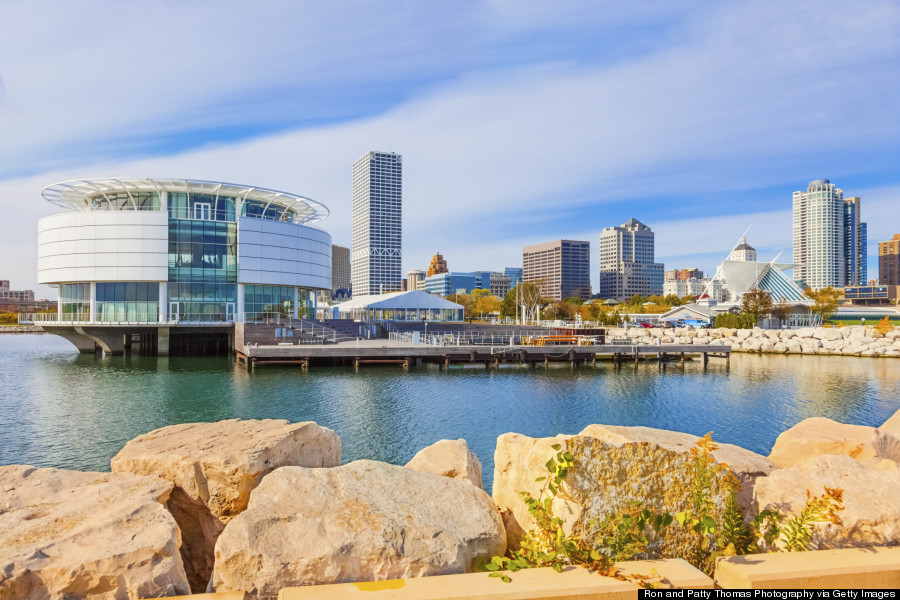 A view of the Milwaukee skyline
3. Louisville, Kentucky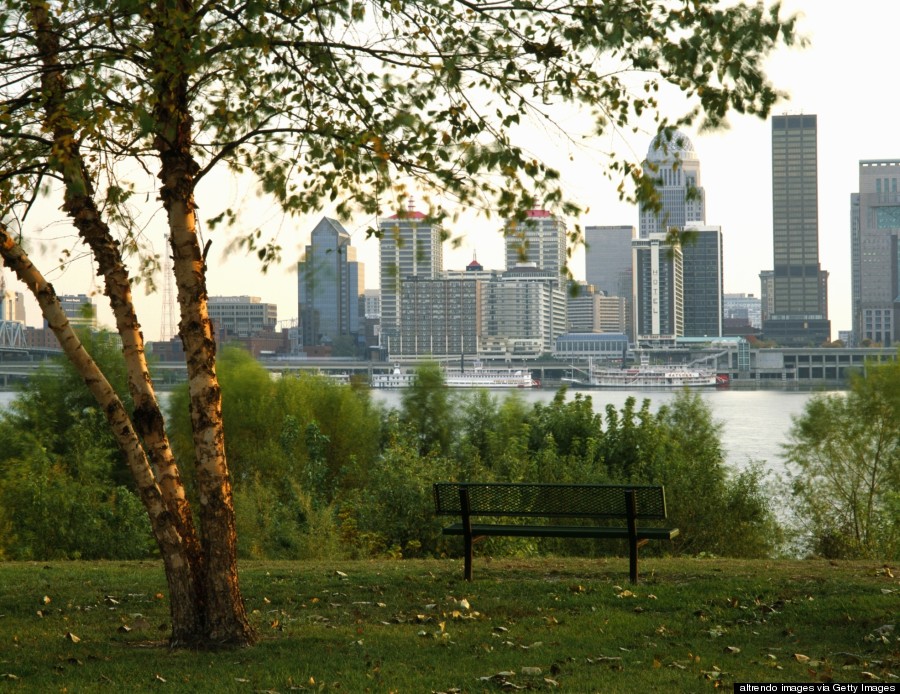 A view of the Louisville skyline from across the Ohio River
2. Pittsburgh, Pennsylvania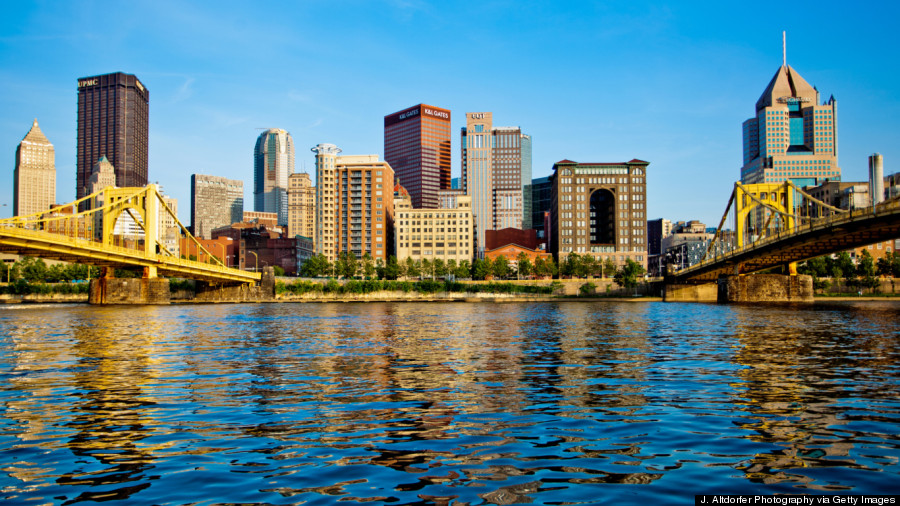 The Pittsburgh skyline
1. New York City, New York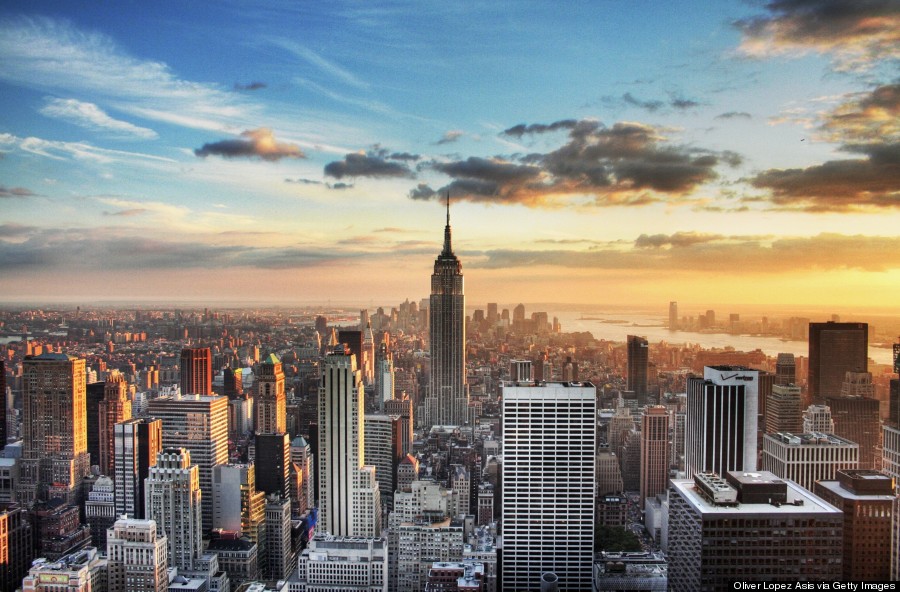 A view of the Empire State Building and the New York City skyline
BEFORE YOU GO
PHOTO GALLERY
The 'Happiest Cities', As Ranked By Smiles