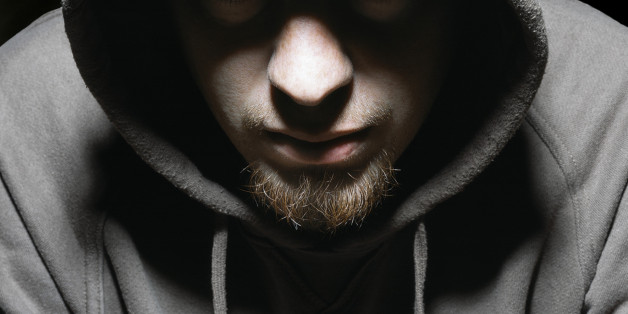 It's highly likely that you know a man who has endured sexual violence. But you probably don't know it yet, and might never know.
One in 6 American men will encounter sexual abuse at some point in their lives. According to MaleSurvivor, a nonprofit that helps male survivors of sexual assault heal, after a man is raped, he doesn't tell anyone for, on average, 20 years. When he finally does, his courage is often met with derision, confusion, dismissal and even disbelief.
That makes it all the more important for people to understand how they can support of male survivors, if and when they decide to share their story.