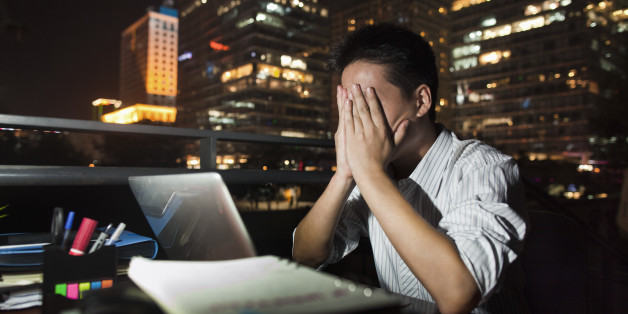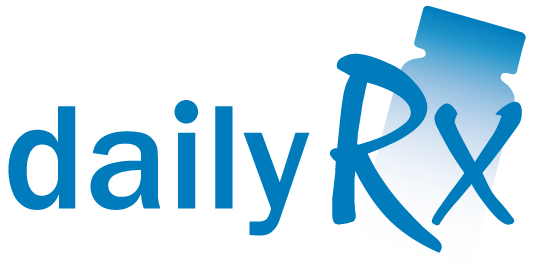 By Natalie San Luis
People who work the graveyard shift may have bigger health problems to worry about than irregular sleep patterns.
A recent study found that shift workers who have irregular or unusual hours are more likely to develop diabetes than those who work during the day. Male shift workers were particularly susceptible to the disease.
Zuxun Lu of the School of Public Health at Tongji Medical College in Wuhan, China, led the review.
More from dailyRx:
Weight Loss Tips for People with Diabetes
Celebrity Advocates for Diabetes
America's Happiest and Healthiest States
According to the authors, diabetes is becoming a major public health issue across the globe.
The authors estimated that 380 million individuals worldwide will have type 2 diabetes by the year 2025.
This review examined the role of shift work in the development of diabetes. Shift work can include night shifts, rotating shifts and irregular work schedules. The authors reported that shift work often leads to irregular sleep patterns and stress.
To conduct the review, the researchers examined studies that measured shift work and the development of diabetes across a certain period of time. They found 12 studies with 28 independent reports. Altogether, 226,652 individuals participated in the studies.
The researchers found that 10 of the 28 reports suggested that shift work is tied to diabetes.
Compared to people with normal daytime schedules, shift workers were 1.09 times more likely to develop diabetes, the researchers found. Additionally, they found that rotating, irregular and night shifts in particular were associated with a higher risk of diabetes.
Men who engaged in shift work were more likely than women to develop diabetes. The authors of the review concluded that shift work was linked to an increased risk of diabetes, especially among men with rotating shifts.
The review was published July 24 in Occupational & Environmental Medicine.
The authors did not disclose funding information or any conflicts of interest.