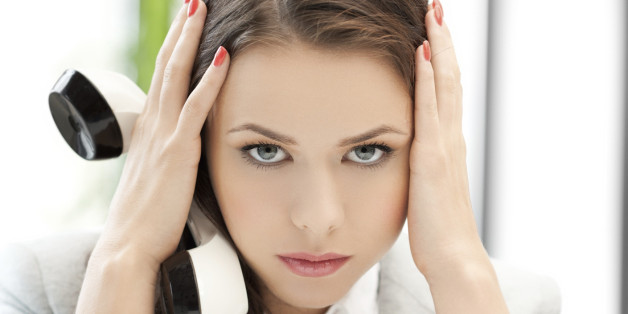 Bad news for newspapers — from job cuts to declining profits — never seems to stop.
"Newspaper reporter" has been deemed one of the most "endangered" job of 2014, and the second-to-worst job in the country.
Now, there's news that newspapers lost another 1,300 full-time positions in 2013. The numbers come from American Society of News Editors' annual survey, which was released Tuesday.
Declining print readership and ad sales have contributed to massive cuts at newspapers around the country in recent years. The latest numbers, however, aren't as bad as the bloodshed in 2009, when a reported 15,000 newspaper employees lost their jobs.
There were, in fact, two bright spots in Tuesday's report. One: newspaper job loss in 2013 was less than in 2012, when 2,600 jobs were axed. Two: minority newspaper employees were up by 200 from last year. Visit ASNE for more.