Hundreds of delicate flower petals transform the night sky into a magical canopy of purple.
The striking beauty is that of the giant wisteria, one of the main attractions of the Ashikaga Flower Park in Tochigi, Japan.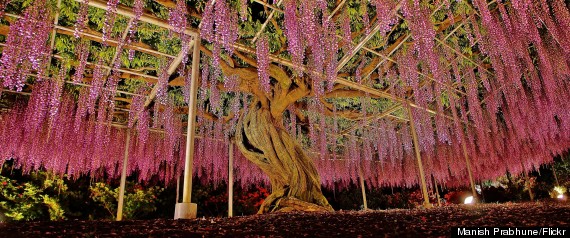 In 1996, four giant wisteria vines were brought to the park and now span 1,000 meters (or 3,280 feet), and have proven to be some of the most popular blooms in the garden, according to the park's website.
The wisterias, or fuji in Japan, bloom from mid-April to mid-May and attract visitors from around the world. Some recent visitors shared their awestruck reactions on Trip Advisor, making us want to book a trip right this second.
"I'm not sure if the moisture in the air heightened the scent, but the entire park was perfumed with wisteria," an enthusiastic visitor wrote. "I will forever take the memory of this scent with me. My eyes and nose were in heaven with the beauty of this park!"
Scroll through the pictures below to witness the majesty of these ethereal purple petals.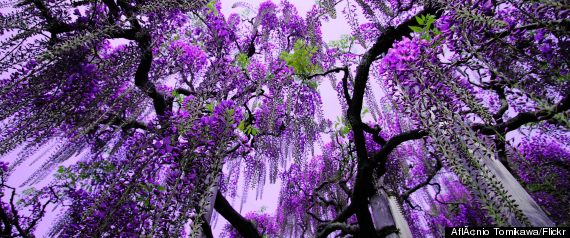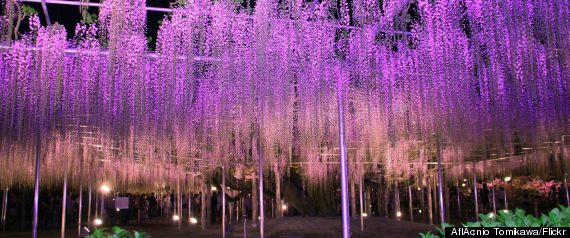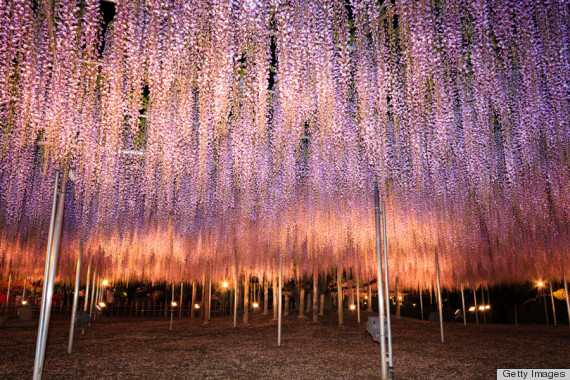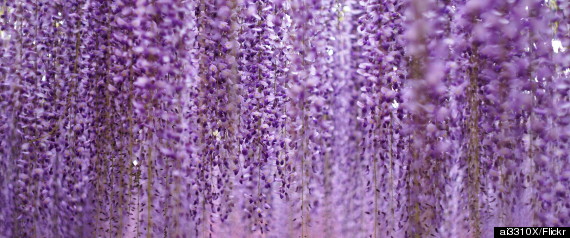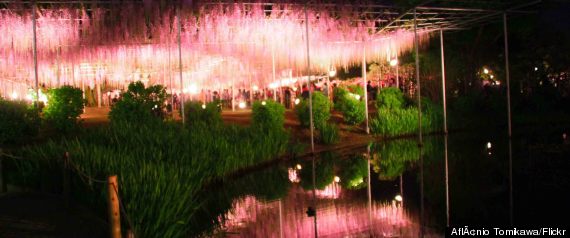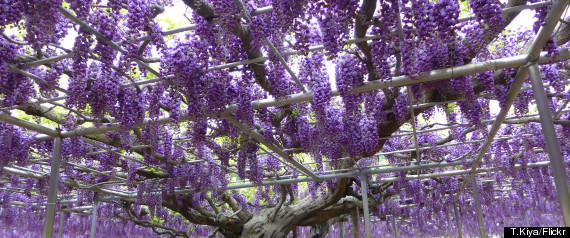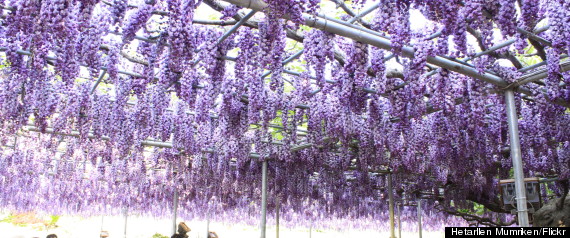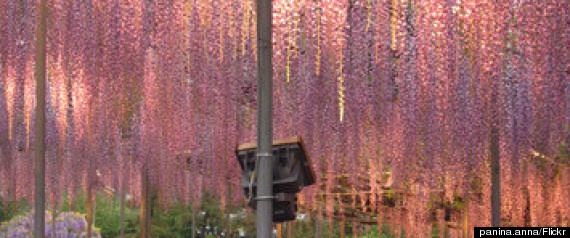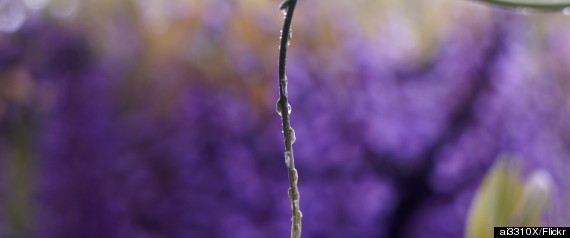 BEFORE YOU GO
PHOTO GALLERY
Beautiful Stained Glass Windows