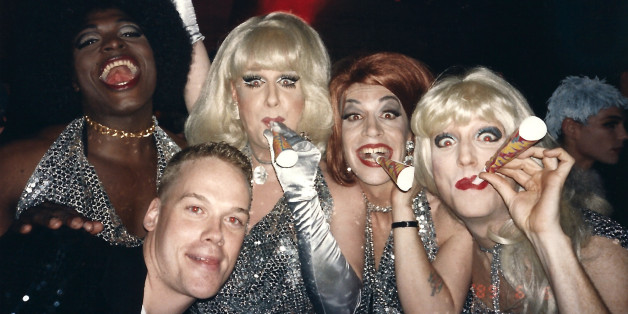 Celebrity drag queen Linda Simpson is back with the second installment in her iconic "The Drag Explosion" photo series, which offers a look at drag culture in New York City during the '80s and '90s.
Presented as a narrated slideshow, "The Drag Explosion, Part Two" builds on Simpson's previous set of photos from this defining moment in drag history, the first of which showcased at the likes of MoMA PS 1, Participant Gallery and the New School. The world premiere of the second half of "The Drag Explosion" project, slated for Friday, August 1, will serve as a reflection on life lessons Simpson learned as a queen, as well as comparing hot-button issues affecting the drag community then and now.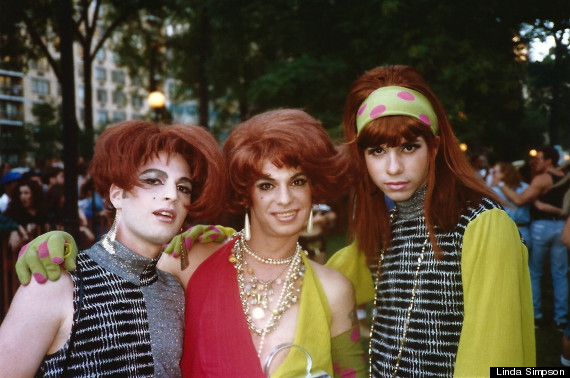 "In the mid '80s, drag was thriving in the East Village, including the annual outdoor festival Wigstock," Simpson previously told The Huffington Post. "Then drag expanded to the entire nightlife scene; all of the clubs were clamoring for drag queen hostesses, go-go dancers, door people, etc. When RuPaul hit it big in 1992 with her song "Supermodel," it triggered an incredible amount of pop culture attention for the entire downtown drag scene. Every magazine and television talk show was heralding this new "trend," and there were a zillion drag-themed music videos, movies, television shows and fashion shoots. It was the first time that drag really broke through to the mainstream."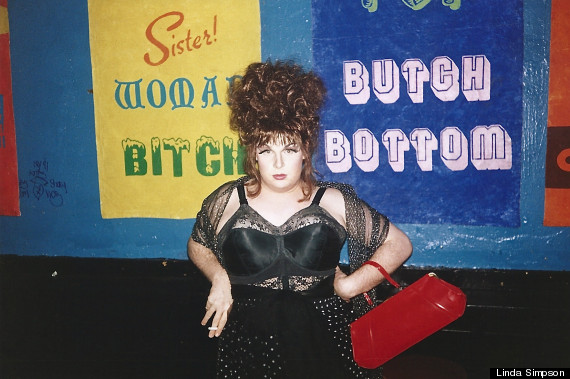 "The Drag Explosion, Part Two" will take place this Friday, August 1, at 7:30pm at Dixon Place in conjunction with the NYC HOT! Festival. Head here to purchase tickets or here to read more from Simpson about her time in the scene and "After Dark."