WASHINGTON -- On Thursday, dozens of activists were arrested in front of the White House while protesting the continued deportations of undocumented immigrants.
Members of several immigration action groups, including CASA in Action and the United Methodist Church, gathered in Lafayette Square, just north of the White House. After a prayer service and subsequent protest, participants were arrested by police and loaded onto buses.
The arrests come on the same day Congress had planned to vote on legislation to address the crisis that stems from the influx of undocumented children from Central America crossing the U.S.-Mexico border.
United Methodist News reported about some of those attending the demonstration:
The United Methodist Board of Church and Society said the following United Methodists plan to be arrested: Bishop Minerva Carcaño, Bishop Marshall L. Meadors Jr., David N. Edgar, Bill Mefford, Emma Escobar, Sol Cotto, Chett Pritchett, Cindy Johnson, David Farley, Melinda Dodge, Alka Lyall, Deborah Tinsley-Taylor, Don Kuntz, Nestor Nazario, Jacob Dharmaraj, Paul Fleck, Alex Souto, Anne Bracket, Brian Carter, Carla Dawson, Rita Carter, Wendy Vasquez, Karina Mendoza, Lynne Howard, Jason Redick, Jeff Hood, Mary Townsend, Sally Bevill, Owen Ross, Eric Folkerth, Rob Rutland-Brown, Stan Bain, Steve Clunn, Steve Pavey, Susan Montgomery.
Watch video of the arrests above.
Pictures from the protest and arrests are below: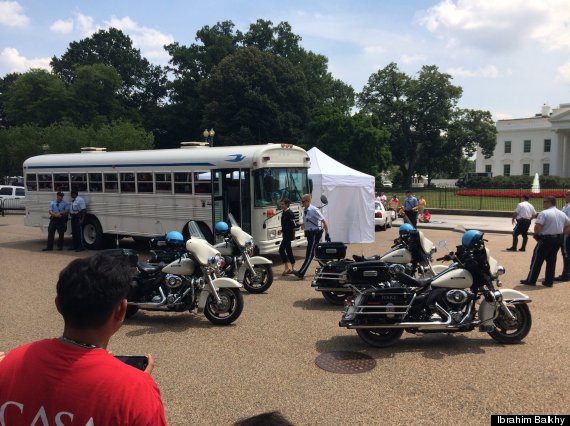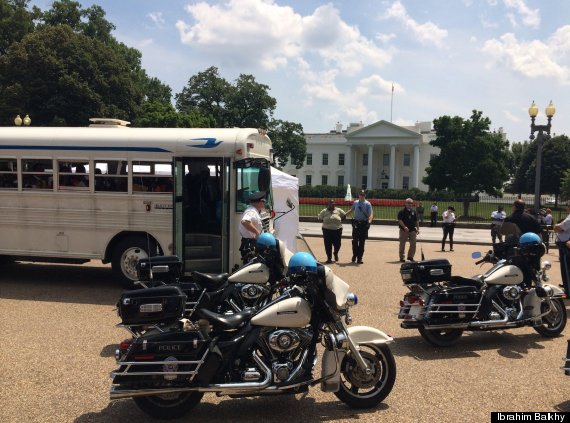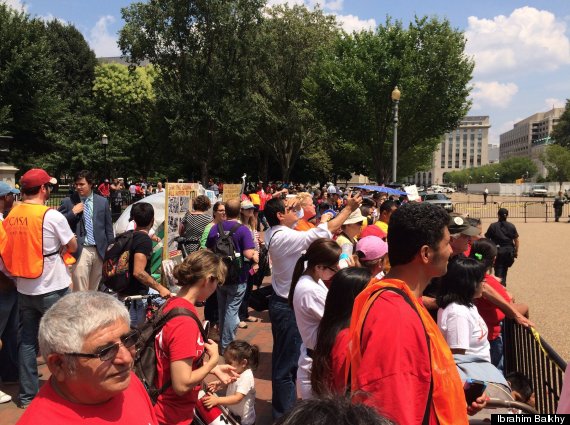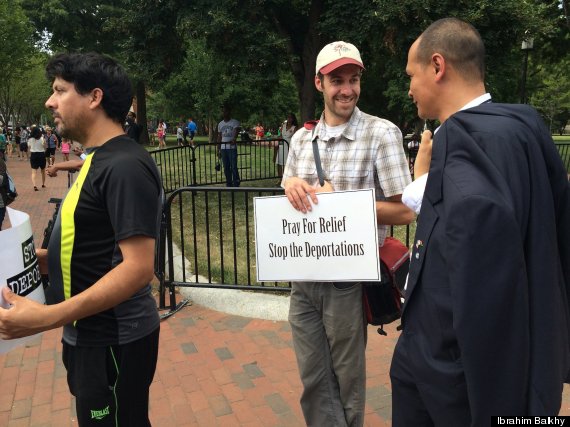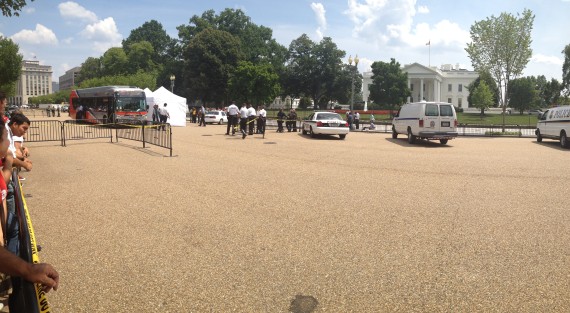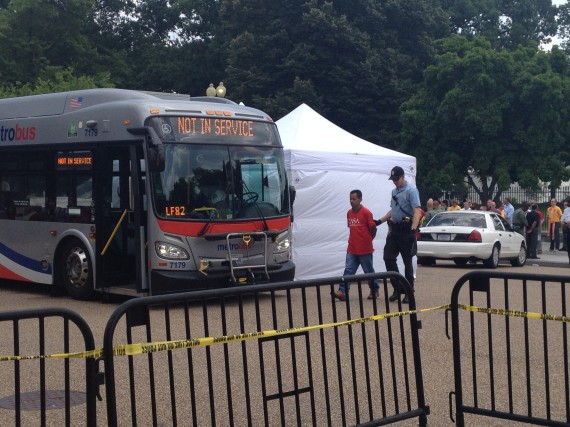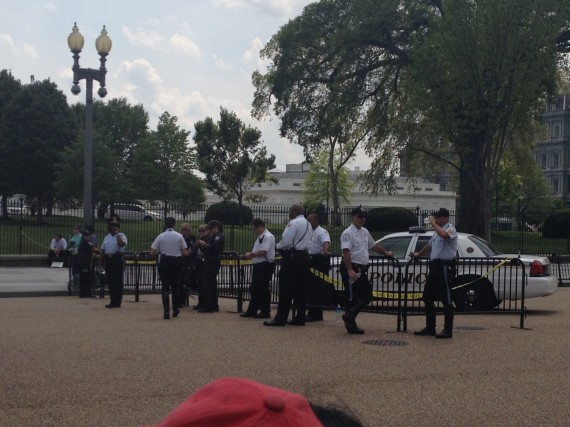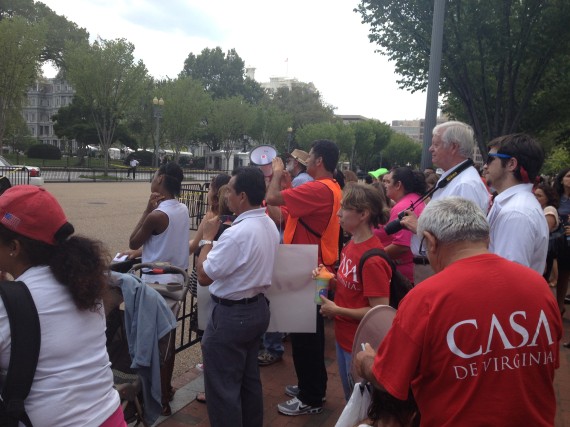 BEFORE YOU GO
PHOTO GALLERY
Why Latin Americans Really Come To The U.S.