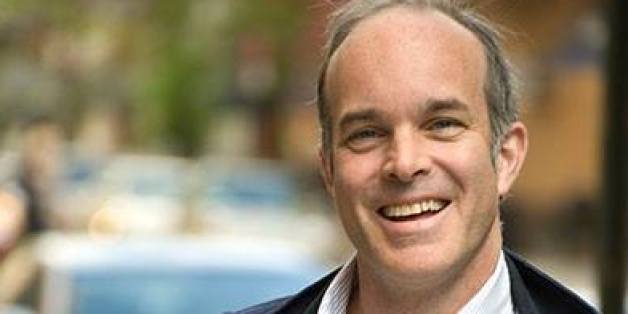 Two health conscious food businesses owned by New York Democratic congressional candidate Aaron Woolf collected 83 health code violations in less than four years.
The Daily News reports Urban Rustic and The Lodge, both of which are located in Williamsburg, Brooklyn, have been cited for a range of nasty sanitary violations including "filth flies," evidence of rats and mice, and live roaches.
For comparison, pricy Manhattan eatery Per Se, which suffered embarrassing headlines over its own inspection grade in March, earned 16 sanitary violations over the same period.
Woolf plugs his small business expertise on his campaign site, where he calls Urban Rustic a "thriving market eatery that sells dozens of products from a variety of New York producers."
Despite the critical health code violations, both locations have apparently improved conditions and currently boast "A" ratings.
"We have an 'A' in the window and worked hard to get that," an Urban Rustic employee told the Daily News. "We had violations in the past but have corrected them."
Woolf, a noted filmmaker and Phish pal, is running to replace Democrat Bill Owens, who is not seeking reelection, in New York's rural 21st district.
He faces Republican candidate Elise Stefanik, who could become the youngest woman in Congress.
BEFORE YOU GO
PHOTO GALLERY
How To Survive The Impending Collapse Of Civilization