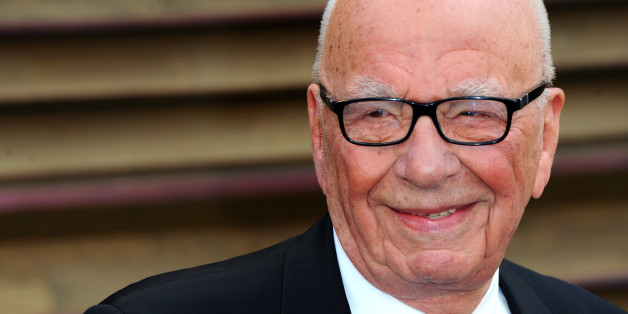 Rupert Murdoch withdrew 21st Century Fox's bid for Time Warner on Tuesday.
Murdoch offered to buy Time Warner for $80 billion last month, but was turned down. He made other attempts to sweeten the deal for the media conglomerate, but has now abruptly changed course in his pursuit.
"Our proposal had significant strategic merit and compelling financial rationale and our approach had always been friendly," Murdoch said in a statement. "However, Time Warner management and its Board refused to engage with us to explore an offer which was highly compelling."
Instead, 21st Century Fox will spend $6 billion to buy back shares of the company's stock. Murdoch added that after announcing his Time Warner offer in July, 21st Century Fox's share prices went down. View his full statement here.
Murdoch's tenacity is, of course, legendary, and his latest move has prompted speculation that his quest for Time Warner isn't over.
Both 21st Century Fox and Time Warner were expected to discuss the bid during the companies' quarterly earning calls on Wednesday, according to Reuters.