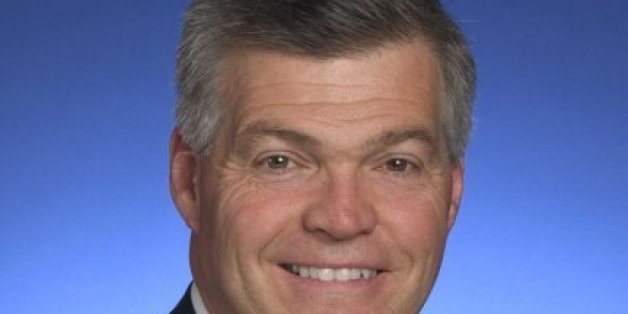 Tennessee state Sen. Jim Tracy (R), who is challenging U.S. Rep. Scott DesJarlais (R-Tenn.) in the state's Aug. 7 GOP primary, told the Times Free Press on Saturday that he is "open" to impeaching President Barack Obama.
"Obama has abused the powers of the executive branch time and time again," Tracy told the paper. "I would be open to impeachment as an option to put a stop to the out-of-control executive orders and overreach this president has shown."
The candidate has company in Congress, where multiple GOP lawmakers have floated or declined to rule out the idea of impeachment.
As HuffPost's Michael McAuliff has reported, House Majority Whip Steve Scalise (R-La.), Rep. Steve King (R-Iowa), Rep. Jason Chaffetz (R-Utah), Sen. James Inhofe (R-Okla.), Rep. Blake Farenthold (R-Texas), Rep. Ted Yoho (R-Fla.), Rep. Lou Barletta (R-Pa.), Rep. Steve Stockman (R-Texas) and Rep. Kerry Bentivolio (R-Mich.) have all indicated that an impeachment effort could still be on the table.
On Wednesday, the U.S. House of Representatives passed a resolution that authorizes Speaker John Boehner (R-Ohio) to sue Obama for allegedly not executing "the laws of our nation," specifically in regards to the Affordable Care Act.
Democrats have capitalized on public opposition to the pending lawsuit and talk of impeachment in their fundraising for congressional candidates this election cycle.
In his challenge to DesJarlais, Tracy seems to have the support of U.S. Rep. Diane Black (R-Tenn.). Roll Call reports that the primary contest is closer than might be expected given DesJarlais' well-publicized ethics problems.
BEFORE YOU GO
PHOTO GALLERY
2014 Election: $500,000-Plus Super PAC Donors