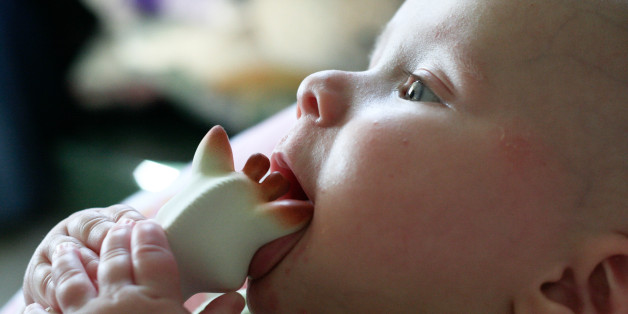 You're standing in the store, scan gun ready to go and then it hits you: you actually have no idea what you really need to put on your registry for baby. Do you want this set of animal bibs or do you need them? Even if you've done the research, it's hard to know what exactly will work for you until baby is actually here.
We get it, which is why we did a little research of our own -- and consulted some veteran parents (including some HuffPost moms) -- to find out exactly what are the must-have items for your baby registry.
So take a deep breath, check out our list and then scan your heart out.
PHOTO GALLERY
Registry Products
BEFORE YOU GO
And then, there are these ...
PHOTO GALLERY
Seriously Ridiculous Baby Products